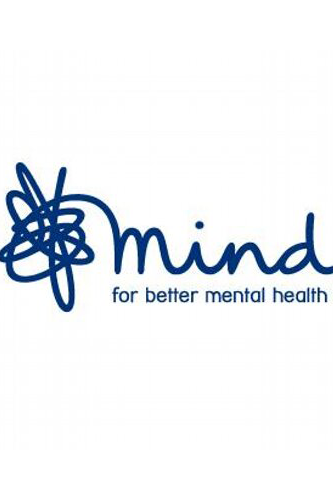 We're partnering with the mental health charity Mind to help create a new programme that builds resilience and confidence in our students.
Earlier this year we first asked for your stories and experiences of starting uni and more generally about student life. 
Now, we'd love to get your thoughts on what we've created!
By trialling this new programme you'll be introduced to some tools that will help your wellbeing, which will be great now exam and assessment season is here!  
You need to be available to attend three sessions on Wednesday 9 May, Wednesday 16 May and Wednesday 6 June. Each session lasts an hour and a half and you will get free coffee and croissants!
If you are interested, please contact [email protected] by 5pm on Friday 4th May.
The programme will be led by students who will offer peer-to-peer support and help you cope with the highs and lows of university life. And remember, our Student Wellbeing service offer three drop-in sessions a week and are always around on campus during term-time if you're looking for advice and guidance.
This project is being developed as a result of a successful BU bid to AMOSSHE's Insight programme and is being funded by UNITE Students.