Second year BA (Hons) Advertising students have risen to the challenge of developing marketing campaigns for AFC Bournemouth, in response to a live digital brief proposed by the local Premier League club.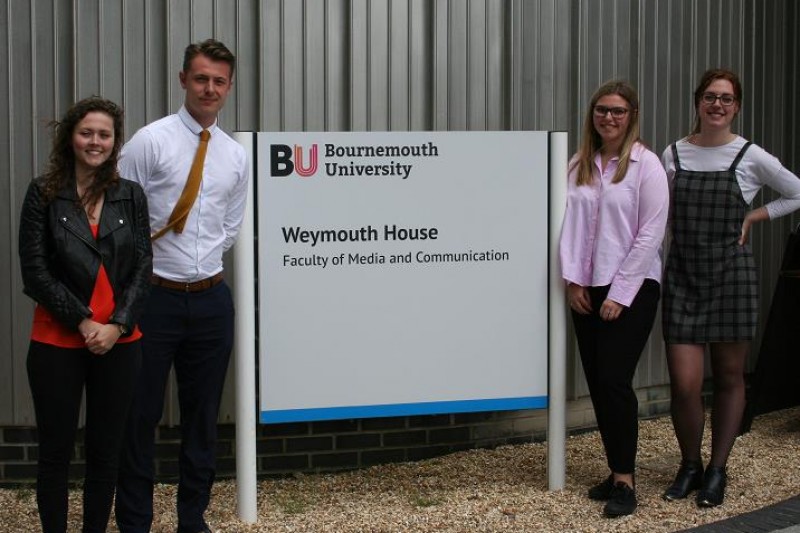 Dan Buckley from AFC Bournemouth visited Talbot Campus to see presentations delivered by students, the culmination of their final assignment before moving into a year of industry placements to gain further real-world experience in the field of advertising.
This is the first time BU has introduced the opportunity for students to work on a live creative brief in the second year of the BA (Hons) Advertising degree programme which Dr Jill Nash, Lecturer in Advertising & Marketing Communications, believes will help students with the transition into their placement year and further enhance the employability of course graduates.
AFC Bournemouth also sees this latest initiative as another opportunity to develop their winning collaboration with Bournemouth University, the club's official Higher Education partner.
Speaking at the presentations, Dan Buckley of AFC Bournemouth said "I wanted to set an inspiring task to develop the students' creative skills. Applying their learning to a real life brief for the club means their work could influence AFC Bournemouth's marketing activity in the coming season and we are delighted to offer support to the young talent that exists at the university."