Chris Williams, Associate Dean and Head of Department at BU's National Centre for Computer Animation (NCCA) has attended a reception at 10 Downing Street which celebrated innovation, growth and collaboration in the UK's Creative Industries.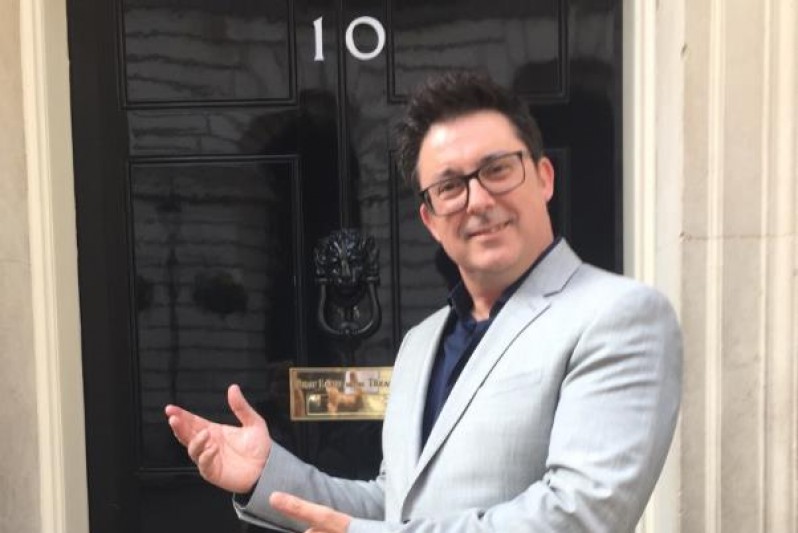 The early evening event was attended by a wealth of influential politicians and professionals from the creative industries including Jeremy Hunt, the Secretary of State for Health and Social Care, Matt Hancock, Secretary of State for Digital, Culture, Media and Sport, and the comedian John Bishop.
During the reception the Prime Minister, Theresa May, gave an address to the assembled invitees, acknowledging the contribution the creative industries make to the British economy.
Chris' invitation from the Prime Minister follows a recent visit to Bournemouth University by Sam Gyimah, the Minister for Higher Education and Training.
Chris said: "I believe this invitation is an endorsement of the great work undertaken by my colleagues in the NCCA, our students and the wider institution of BU." 
"I believe the reception has allowed me, as a representative of our university, to network with some very inspiring contacts in the creative world. I am hopeful that these introductions will lead to some very beneficial future projects – watch this space!"