A range of free events will take place across Bournemouth and Poole on Sunday 17 June, exploring everything from orthopaedics to ocean ecology. 
This includes the chance to drop in to BU's Orthopaedic Research Institute, on Holdenhurst Road, and get hands on with state-of-the-art research equipment.
Try your hand at surgery with a surgery simulator, or test the power and performance of your legs in a Wattbike challenge.
At the RNLI in Poole, marine biologist Professor Rick Stafford will be sharing his insights into ocean ecology, including why sharks and whales are key players in the fight against climate change. The talk will be followed by a screening of the Plastic Oceans film, in partnership with Ecotainment.  
Doppelganger Productions will also debut their play Feral at Upton Country Park as part of the Sunday programme of events.
The interactive roving performance is in partnership with open air theatre company SISTATA, and explores issues of conflict and community. It will take place across the grounds of Upton Country Park, but will move inside if the weather isn't suitable.  
It will be accompanied by live music written and performed especially for the production by singer-songwriter Hui Hue, who will be accompanied by live harpist Caolan Walpot.
Professor of Sport Tim Rees will share his research into exceptional sporting performance – looking at issues of nature versus nurture, and what makes a gold medal winner - at AFC Bournemouth's Vitality Stadium.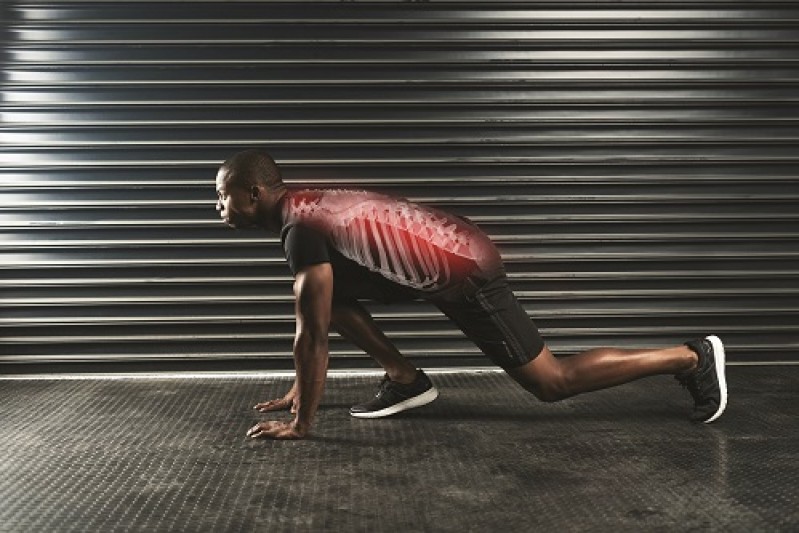 Steve Cuss, Head of the AFC Bournemouth Community Sports Trust, will also be speaking as part of the event. He heads up the AFCB girls' teams and the university teams and will be speaking on instilling high performance mentality in amateur teams to create winning results.
The family-focused talks will be followed by a screening of the Germany versus Mexico FIFA World Cup match.
The events take place as part of BU's Festival of Learning, which runs from Saturday 16 – Wednesday 20 June with over 90 free events and activities.
Festival Director Jane Kavanagh-Lauridsen said: "We're looking forward to taking our research out into the community with free events in great locations across Bournemouth and Poole.
"The Festival of Learning is a brilliant opportunity to learn something new or explore an existing passion, as well as find out more about the world-leading research taking place at BU."
Find out more and book your free tickets on the Festival of Learning website.