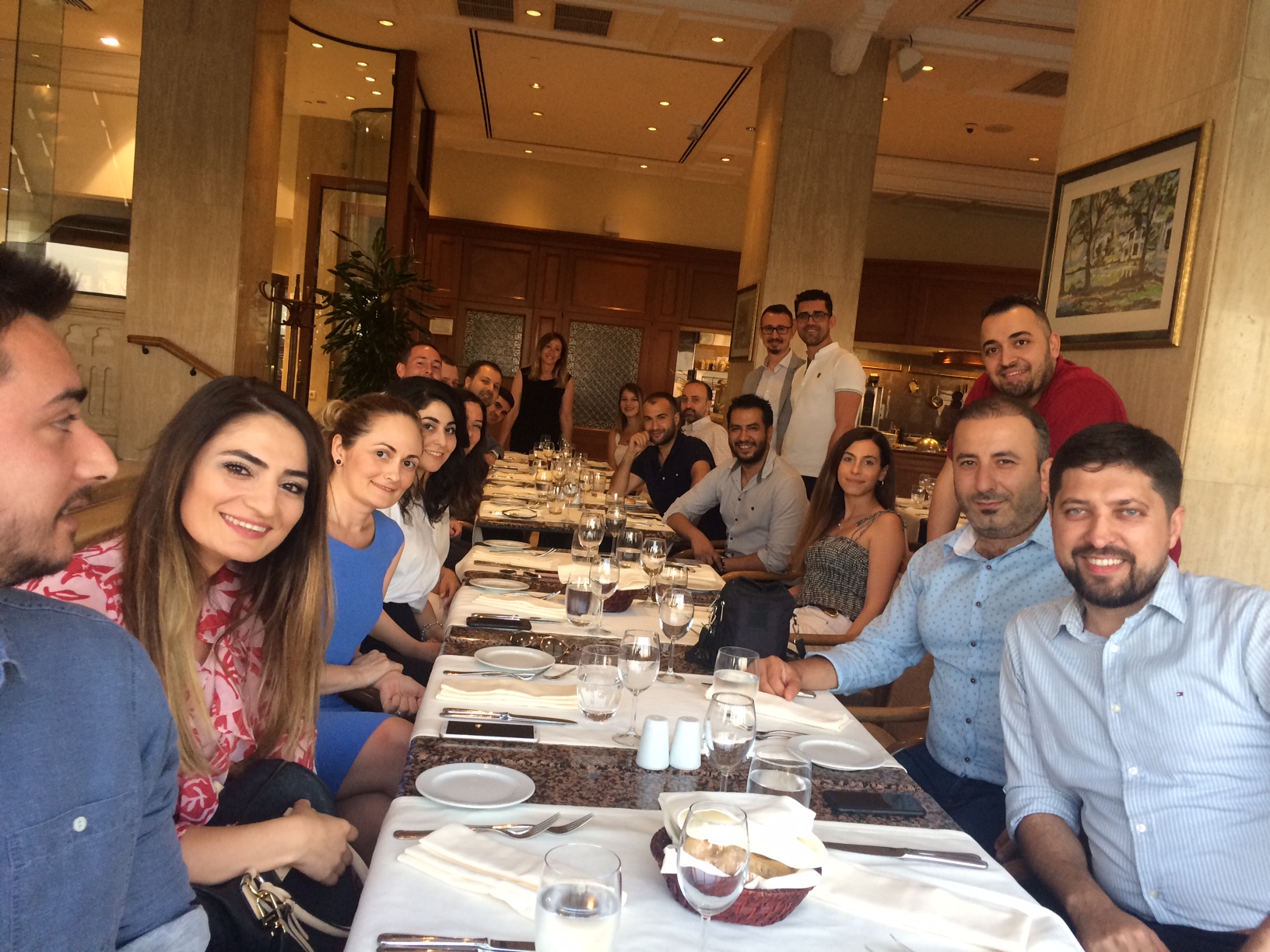 Around 30 Turkish BU alumni attended an event in Istanbul this week.
The alumni, who graduated from BU between 2004 and 2017, got together for a meal at the Hilton Bosphoros Hotel. The event offered a chance to reconnect with former classmates and make new contacts.
The alumni reception was hosted by Nuria Moyano-Martin, BU's Regional Manager for Europe, and supported by the Alumni Relations Team.
A big thank you to everyone who came along.
If you'd like to hear about alumni events in your area, please sign-up via our online alumni details form.