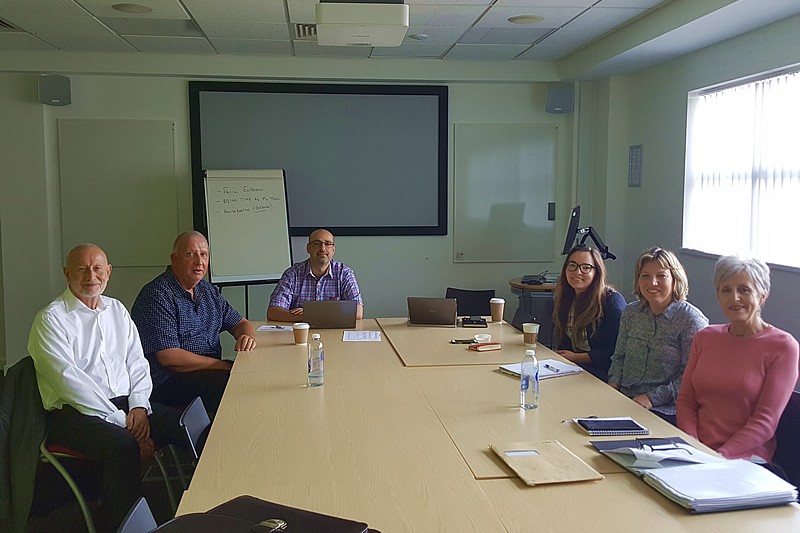 Workshop with National Campaigners to Discuss our Research on Responsible Gambling
The Enabling Responsible Online Gambling project – or EROGamb – is jointly funded by BU and GambleAware, and aims to produce tools which allow the real-time behavioural data collected by online gambling companies to make gamblers more aware and in control of their behaviour. This could include notifications around how much time a person has spent gambling, how much they have spent, or prompts to encourage gamblers to take some time away from their screen.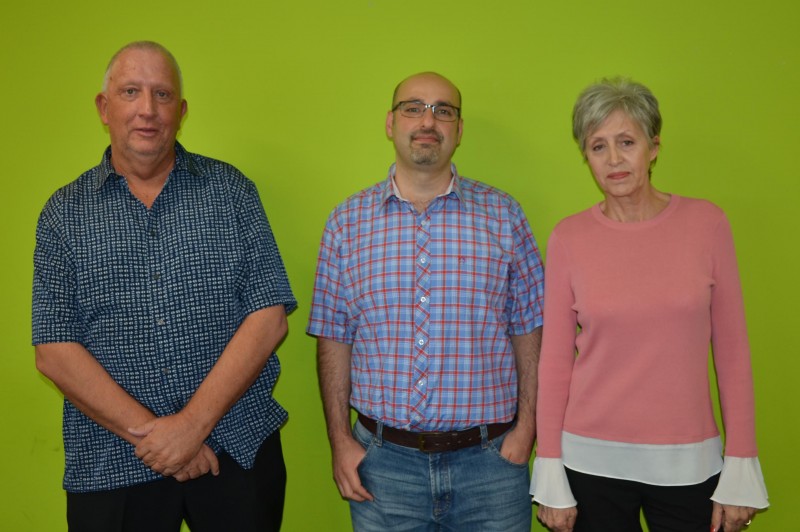 On Friday, Sep 14th, 2018, we had a one-day workshop to discuss our latest findings and software design with the public and national campaigners who are collaborating with us. Listen to the podcast to hear from Dr Raian Ali, who is leading the project, and national campaigners Josephine Holloway and Terry White for their personal story and effort to make a policy change towards more transparency and openness about gambling behavioural data captured by gambling operators sites and their usage for responsible and informed gambling experience.