Advanced threat protection for BU email
Phishing is the practice of sending emails pretending to be from reputable companies or contacts, to retrieve your personal information, which could include anything from social media credentials to bank account numbers.
We are aware of a high number of such email scams in circulation at the moment. Therefore, to further strengthen our online safety, BU has implemented additional security on our email system to help protect against malicious web links and unsafe attachments. This new feature will automatically examine potentially malicious links and attachments contained within external emails and block them.
This additional security evaluates the link in an email message to determine whether it is safe or contains harmful content. All evaluated links will be replaced by a longer URL that begins with https://emea01.safelinks.protection.outlook.com/
If the link is safe, you will be sent to the original web address, when you click the link. If the link is not safe, you will see a warning message similar to the example below.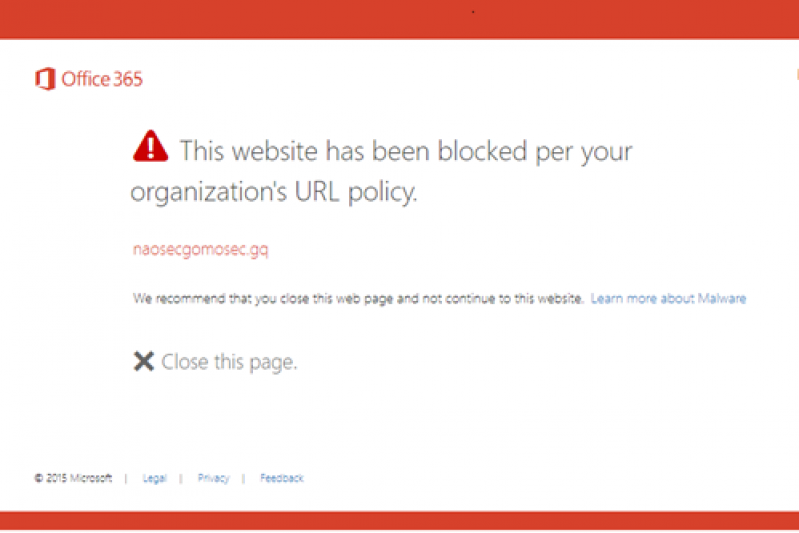 This added security feature also filters any suspected harmful email attachment in to a holding area and analyses its behaviour to determine whether it is unsafe or not.
If the attachment is safe, it will be delivered to you along with the original message. If the attachment is harmful, the email will be blocked and the message and attachment will not be delivered.
This security feature is automated and IT Services is not physically monitoring activity.
This builds on the security of BU's information and systems compliance which you can read more about in this news story from 2017.