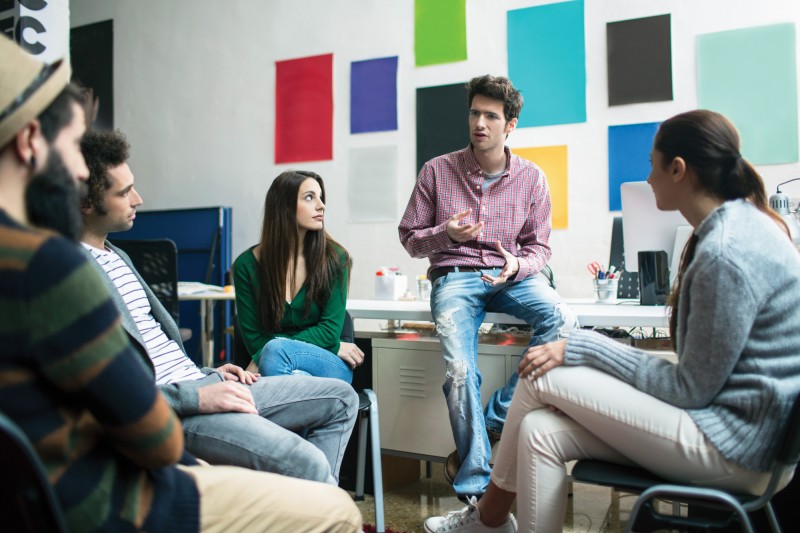 University life is a bit of a rollercoaster, so we've developed a course, in partnership with Mind, to help you manage the ups and downs. Over three sessions, you'll learn practical tools to look after your wellbeing and help you get the most out of your university experience.
You'll get the chance to share and learn from others in a friendly and confidential environment. We'll cover topics like:
Overcoming worry and negative thinking
Managing your workload and making choices
Dealing with challenging relationships and life situations
Understanding yourself better.
All sessions take place in the Fusion Building and you need to be able to attend all sessions in full:
14 November - Session 1 in F308, 1.30pm-4pm
21 November - Session 2 in F308, 1.30pm-4pm
28 November - Session 1 in F206, 1.30pm-4pm
Places are limited, book by Sunday 21 October by emailing [email protected].