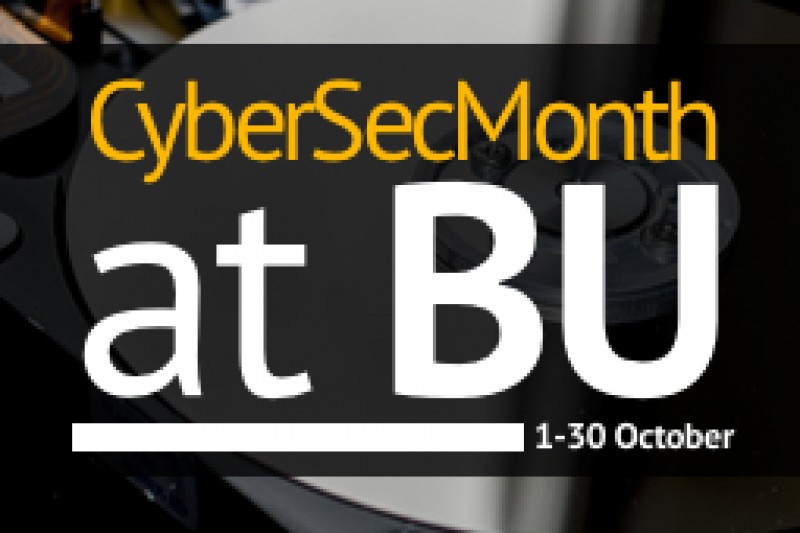 Cyber Security Month continues with a focus on how to report a cyber crime.
If you become a victim of fraud or identity theft, you should report it to Action Fraud – the National Fraud & Cyber Crime Reporting Centre. This includes if you've lost money or inadvertently shared your personal information, you can report this as a crime.
Lots of online phishing scams involve tickets, parcels and vouchers or fake websites selling counterfeight goods. Even if you see a phishing email on your personal email but do not reveal any personal information, you should report it as a phishing attempt.
Should you notice any cyber crime involving BU, for example a phishing email sent to your student email account, please report it to IT Services on 01202 965515. This will help protect the university from malicious attacks. Our graphic shows some types of fraud to look out for.
Catch up on the rest of our tops tips for Cyber Security Month, including updating your device software and managing your passwords.