A film produced by Bournemouth University has been nominated for a charity award.
#Lifeunfiltered is a video created by children, for children, to raise awareness of mental health issues, has been included on the Charity Film Awards longlist.
The video project was a six month collaboration between a group of 25 young people, supported by Bournemouth University, Healthwatch Dorset, Dorset Mental Health Forum, Dorset Mind, Dorset Healthcare NHS Trust, and Poole Youth Forum.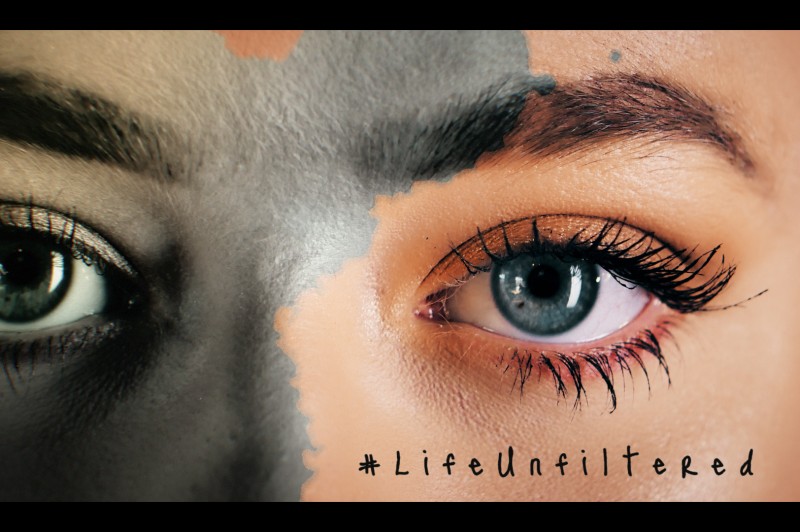 James Palfreman-Kay, Equality and Diversity Adviser at Bournemouth University, said, "This is an important film in helping to engage with young people on mental health issues, and it is something we are very proud to have been involved in. The next step now is to get this video watched by as many people as possible so please share, watch, and vote – you can help us make a real difference!"
Details on how to vote can be found here: https://www.charityfilmawards.com/videos/lifeunfiltered-1