Bournemouth University graduate Andy Kind has been nominated for a BAFTA for his visual effects work on the film Fantastic Beasts: The Crimes of Grindelwald.
Andy, a Visual Effects Supervisor at Framestore, was named in the Visual Effects category alongside colleagues for the 2019 award, which pits Fantastic Beasts against Black Panther, Avengers: Infinity War, First Man and Ready Player One.
Andy studied the MA Computer Animation and Visualisation course, graduating in 1998, and has subsequently gone on to work on films such as Children of Men, Guardians of the Galaxy, and the Harry Potter film series.
Speaking about his time at BU, Andy said, "I remember it [my time at BU] very fondly as a very creative place and an extremely busy time of staying up late trying to finish projects. Some things never change!"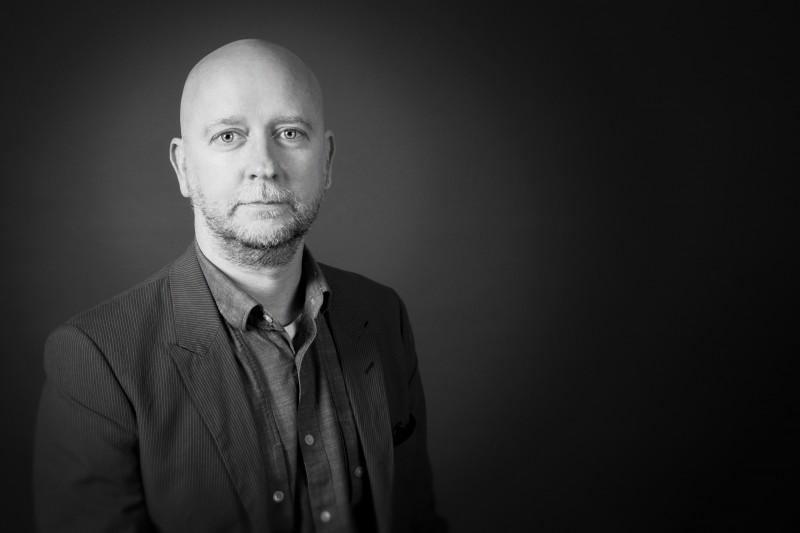 Andy also credits his time at BU in setting him up for his career success. Andy continued, "It was the cornerstone. By switching from traditional stop-frame animation and learning the new skill set of computer animation it set me up for a career that I have followed for the last 25 years"
Bournemouth University has a long history of producing graduates who have gone on to work in film and television. Andy reflects, "BU grads are everywhere! At Framestore where I work there are many alumni of Bournemouth who completed the same course and others who have gone on to work in the industry all around the world."
Andy's career has gone from strength-to-strength since leaving BU, where Andy has worked for The Mill and Framestore, also picking up credits on films such as Paddington, Gravity and The Legend of Tarzan.
Speaking about his career, Andy said, "The projects we get to work on are so varied you never know what crazy challenges are going to be thrown up in the next film. And its only by working in a huge team of specialists are we able to pull off some of the directors requests.
"One of the favourite sequences I have worked on was the birth sequence in Alfonso Cuaron's Children of Men. It was my first CG supervisor role and it was an enormously complex shot to pull off for a very demanding director, but seeing the baby come to life was enormously rewarding."
With the BAFTA Awards night approaching, stars from around the world will be descending on London to find out who will pick up the winning honours. Andy said, "It is a huge honour to be nominated and in no way did I expect it, I hope to just enjoy the evening."
BU graduates such as Mark Ardington and Andrew Lockley have gone on to win Oscars for their visual effects work, in films like Ex Machina, Interstellar and Inception respectively, and Andrew Kind can look forward to finding out if his name will be added to the long list of BU graduate award-winners.
The BAFTAs will take place on Sunday 10 February, broadcast live on the BBC, where Andy and his colleagues will find out if they have won the top prize.
For more information about studying visual effects and animation at Bournemouth University, explore the BU website.