Bournemouth University will support a pilot project to create a cyber security network across the European Union.
The ECHO project (European network of Cybersecurity centres and competence Hub for innovation and Operations) is one of four pilot projects, launched by the European Commission, to establish and operate a Cybersecurity Competence Network.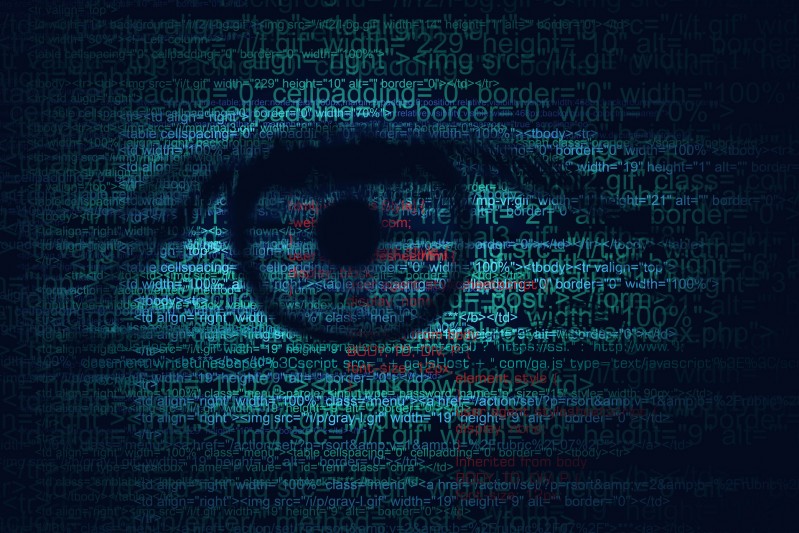 The project aims to deliver an organised and coordinated approach to strengthen proactive cyber defence in the European Union, through effective and efficient multi-sector collaboration.
The pilot projects represent a 63.5 million Euro investment and will bring together more than 160 partners, including universities, businesses and cybersecurity research institutions.
Bournemouth University is one of around 30 partners working on the ECHO project, with BU's Computer Emergency Response Team (BU-CERT) playing a key role in the work of the project.
The response team have been operating for more than 2 years, working closely with the cybersecurity research group of the Department of Computing and Informatics, and are at the forefront of cybersecurity innovations.
BU will be involved in several aspects of the project, particularly the development of a Cyberskills Framework, the ECHO Early Warning System and the Federated Cyber Range – a simulation environment for training and education in cyber security.
Professor Vasilis Katos, who is the project lead for Bournemouth University, said: "This is a great opportunity for improving BU-CERT's capabilities by being part of a European Cyber Competency Network, sharing threat intelligence with our peer Computer Security Incident Response Teams and collectively respond to cyber-attacks.
"We will be in a position to better protect BU-CERT's constituents and also contribute to building a resilient European community."