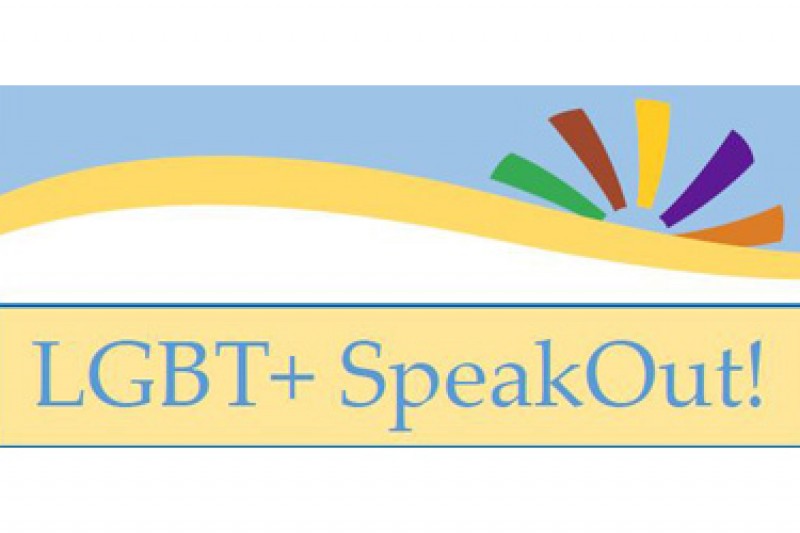 Tell your story for posterity!
LGBT+SpeakOut aims to collect interviews which represent different perspectives on the LGBT+ landscape in Bournemouth, both now and in the past.
Steered by the LGBT+ volunteer researchers themselves, with training and support from Dorset History Centre (DHC) the project is ready to begin recording.
The project is seeking people from the LGBT+ community of Bournemouth and Poole to participate in recorded conversations which will become part of the Dorset Sound Archive cared for at the Dorset History Centre in Dorchester.
Maria Gayton, Community Engagement Officer at DHC says, "Currently LGBT+ heritage and views are under-represented in Dorset's sound archive. This project's aim is to begin to redress this situation. The recordings will become an important contribution to the local history of this community and will be of national interest".
Local groups such as the LGBT+ Equality Network, Space Youth Project, and Russell Cotes Museum are contributing to this important cultural initiative.
Anyone wishing to share their memories and experiences with the project should email [email protected] or call Maria Gayton on 01305 228947 at the Dorset History Centre.