BU is joining forces with BAFTA (the British Academy of Film and Television Arts) and albert to champion sustainability and the green agenda in the television industry.
BU has led in the creation of the BAFTA albert education partnership, working with a number of education organisations working towards a greener screen industry. The partnership will provide students, staff and graduates with the opportunity to learn about environmentally responsible working practices and 'contribute to the transformation of the film and television industry'.
The partnership is aimed at higher education institutions training the next generation of producers, directors, production managers and craft specialists to teach the importance of creating sustainable content both on and off screen.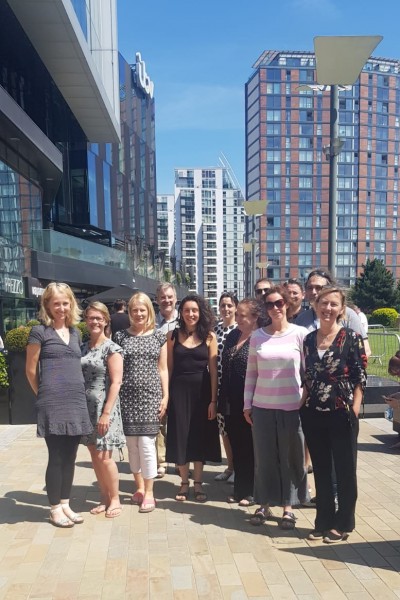 As a partner, BU will now aim to certify the environmental credentials of each of their students' productions and work to integrate other projects supported by the BAFTA albert education partnership, such as a creative energy project.
Annie East, Senior Lecturer and Programme Leader of BA Television Production, has worked closely with BAFTA to develop teaching and learning materials that are to be embedded across BU's media production courses.  She said, "We are excited about this partnership innovation which enables students to critically engage with concepts of sustainability and apply it to their creative filmmaking projects. Incorporating sustainability as standard practice means that our graduates will not only be more employable but they will also be part of this essential shift in how we think about the world in which we live and work." 
The university is looking to embed a sustainability ethos into its current teaching, looking to the future of the television industry. Course materials will teach the science of climate change, and the environmental impact the film and television industries have on the world, as well as practices that may mitigate such impact. Nine other universities have also signed up to the partnership, with further institutions set to follow suit.
For more information about Bournemouth University's commitment to sustainability, visit: https://www.bournemouth.ac.uk/about/sustainability