Researchers at Bournemouth University (BU) have been working on technology that uses animation, special effects, artificial intelligence and virtual reality to help surgeons develop skills and prepare for surgery.
The technology allows surgeons to practice performing operations in a virtual environment, before they perform surgery on real patients, and is a vital tool for teaching medical students in controlled environments before they work in real surgical environments.
The laparoscopic surgery, specifically looking at the rectum, can be simulated through the virtual reality software, combined with force feedback on real surgery tools, and has been endorsed by surgeons. The conclusion to the research states that surgeons believe the visual performance and the tactile resistance used in the simulator to be realistic, with the ability to shorten the learning curve of trainee surgeons.
The research blends BU's knowledge in the field of both visual effects and medical technology, with researchers from BU's National Centre for Computer Animation giving animation a real-world application through research.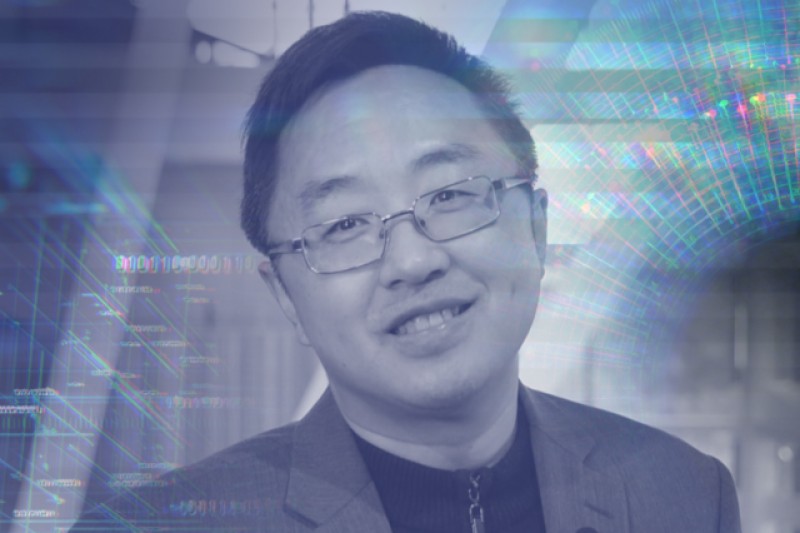 Professor Xiaosong Yang has been one of the researchers leading on the project.  He said, "The surgery simulator has been in development for over 10 years, with teams of consultant surgeons from Royal Bournemouth Hospital. We built a colorectal surgical simulator. It is a training system to allow surgeons to practice repetitively in a low-risk environment before performing surgery on patients.
"Using this simulator, trainee surgeons can get more practice and shorten the time needed to learn these skills, as they are able to practice in a realistic and safe environment before performing a real operation. This is an excellent way in which virtual reality technology and animation can blend with medical technology to create real outcomes for doctors, healthcare and, ultimately, patients."
Work in this area will continue at Bournemouth University, as the team looks to commercialise the technology so that it can be used across the world to benefit more patients.
Bournemouth University is increasingly working in the field of medical technology, creating technology that is helping to underpin the health and social care sectors.  
This work, along with work in assistive technology, visual effects and immersive environments, has been featured in a BU campaign – called #digitechfutures – looking at the ways in which BU is contributing to the digital and technological sectors across the world.
For more information about BU's contribution to these sectors – or the #digitechfutures campaign – visit www.bournemouth.ac.uk/digitech-futures.