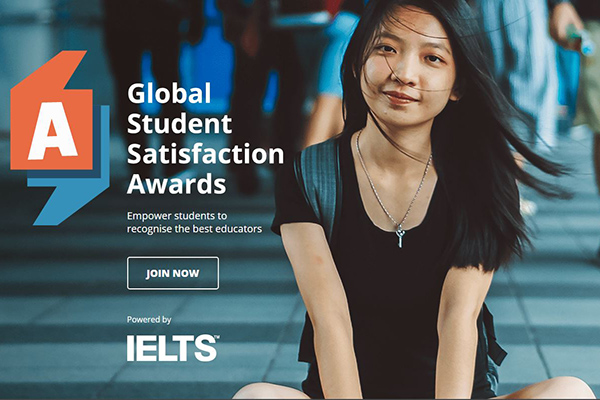 Bournemouth University is a home from home. That's what you've told us, and what we want to tell future students around the world by winning the Global Student Satisfaction Awards 2019.
This award recognises universities that provide the best international student experience, help their students to belong and which go the extra mile for their students. If you feel like BU is your home from home – no matter where you joined us from – please write a short review about your student experience.
The Global Student Satisfaction Awards empower students across the globe to determine the best universities in 2019. It is an open call for you to help students of the future with their study choices, and enhance the quality of education worldwide by reviewing your course and study-abroad experiences.
Write your review now and look out for the results later this year. Open to international students only and the deadline is the 31 March 2019.