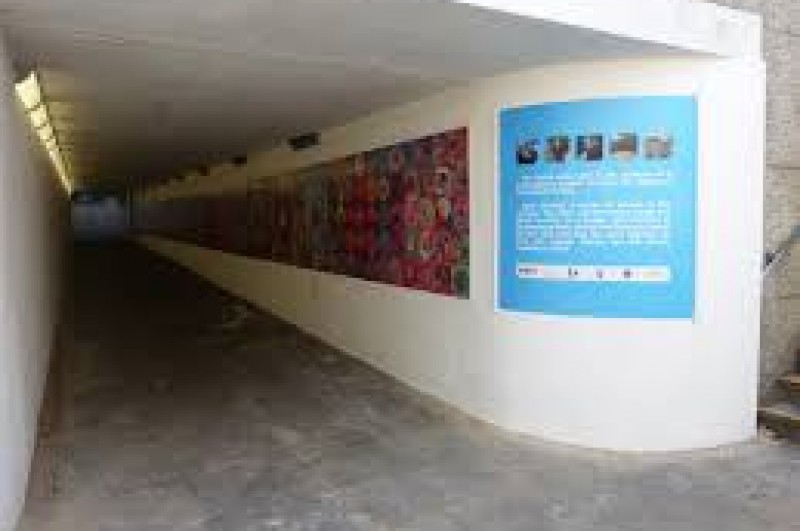 Our Neighbourhood Policing Team has been advised of some instances of indecent exposures, by a male, in the Madeira Road area of Lansdowne, near the underpass.
Police patrols have been increased in the area and investigations are underway. If you witness an incident, call the emergency services on 999 to report it immediately, with details of the location and the offender.
If you have witnessed an incident and not yet reported it, please call the non-emergency number, 101, with details.
You can call both 999 and 101 from a landline or a mobile phone for free, even if you have no credit, and most smartphones allow you to make calls without unlocking the home screen.
Stay safe
Here's some personal safety advice to help you stay safe:
Make sure you're fully aware of your surroundings and avoid being on your phone or wearing headphones when walking along any quiet paths or an under pass
Walk with at least one other friend
Try to avoid dark, un-lit areas
Have your mobile phone with you and don't hesitate to ring 999 if you feel in danger
If you see anybody or anything suspicious, get to a safe, lit area and call 999.
Personal alarms are available to purchase from the SUBU Shop on Talbot Campus, priced at £1.90.
For more useful safety advice, go to the Live Life Safe website and safety and personal security information on the BU website. 
If you wish to speak to one of the University Neighbourhood Police Team email them at [email protected].