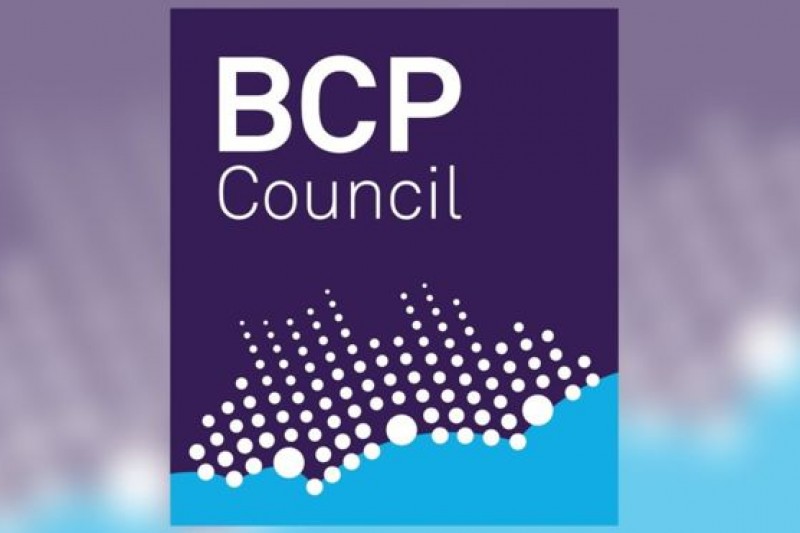 Local council elections are happening in Bournemouth, Christchurch and Poole on Thursday 2 May 2019 (7am – 10pm) as well as Christchurch Parish and Town Council Elections.
On 1 April the three councils previously serving Bournemouth, Christchurch and Poole were replaced by the BCP Council which is now responsible for all local government services for the area.
The Bournemouth, Christchurch and Poole area will be made up of 33 wards with 76 elected councillors to represent residents. Find out which candidates are running on the BCP Council website.
Your vote is your way of influencing who runs the new council - even if you're not originally from the area, as a student and part of this community, you are entitled to vote in local elections at both your home address and term-time address (as long as they're not in the same authority).
The deadline to register to vote was midnight on Friday 12 April 2019. 
If you registered to vote by this date, you'll be sent a polling card with details of your polling station – the place where you need to cast your vote. This is different and depends on your address. You can find details of polling stations on the BCP Council website.