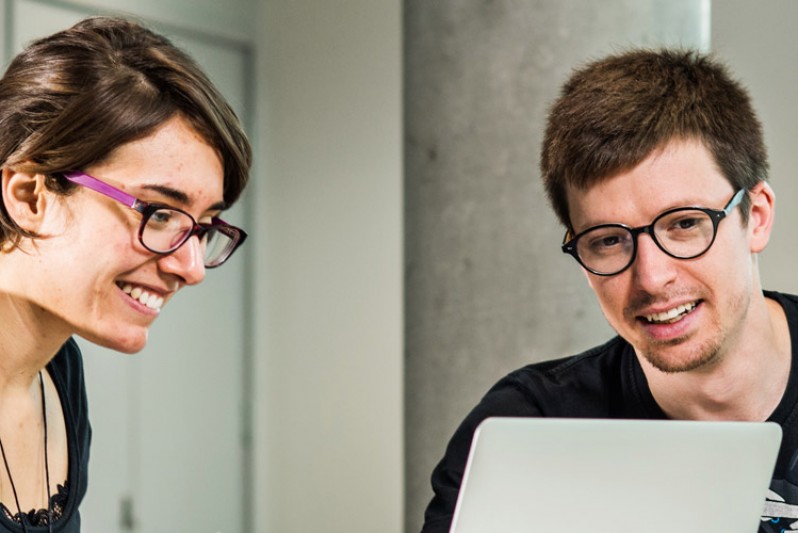 The IT Learning Centre will be hosting a pop-up stand in the Fusion building at Talbot Campus, from 10am to 4pm every Wednesday, providing IT assistance to all BU students and staff. Find them in the glass pod on the ground floor (FG19).
With over 70 free IT programmes, workshops and courses to choose from, meet the ITLC team and find out about how to sign up, get IT qualifications or earn badges towards the Global Talent Programme. View the IT workshops running this semester and book online.
We can help you install free software like Microsoft Office 2016 or connect your mobile devices to your BU H: drive, OneDrive and email services. If you have any problems or questions about IT and the facilities at BU, we would be happy to help.