Bournemouth University has been named as one of the top young universities in the world for the fourth consecutive year.
BU has been ranked between 101 and 150 in the 2019 THE Young University Rankings.
The annual league table, compiled by the Times Higher Education (THE) magazine, lists the world's best universities that are aged 50 years or under.
This is the fourth consecutive year that BU has featured in the THE Young University Rankings.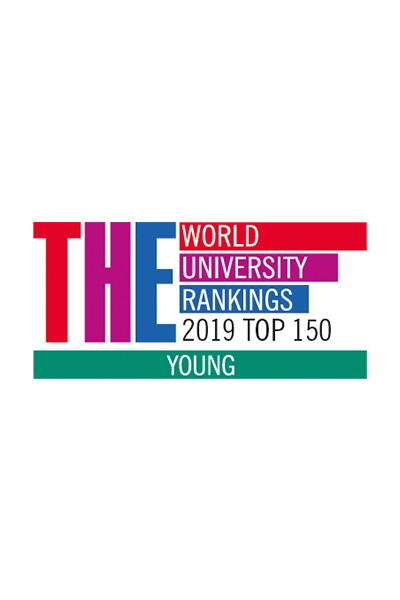 The university first entered the league table in 2016, when it was called the THE 150 under 50 ranking, and retained its place in 2017. In 2018, BU was ranked in the top 200 universities in the world.
Professor John Vinney, Vice-Chancellor of Bournemouth University, said: "To retain our place in this league table is an excellent achievement, recognising our commitment to research, education and professional practice and the quality of the work taking place at BU."
"This is the fourth consecutive year that we have been named as one of the top new universities in the world, and my thanks go to BU community for their hard work and commitment that has made this possible." 
For more information about the 2019 THE Young University Rankings, visit: https://www.timeshighereducation.com/world-university-rankings/2019/young-university-rankings