BU recently held alumni events across four cities in China.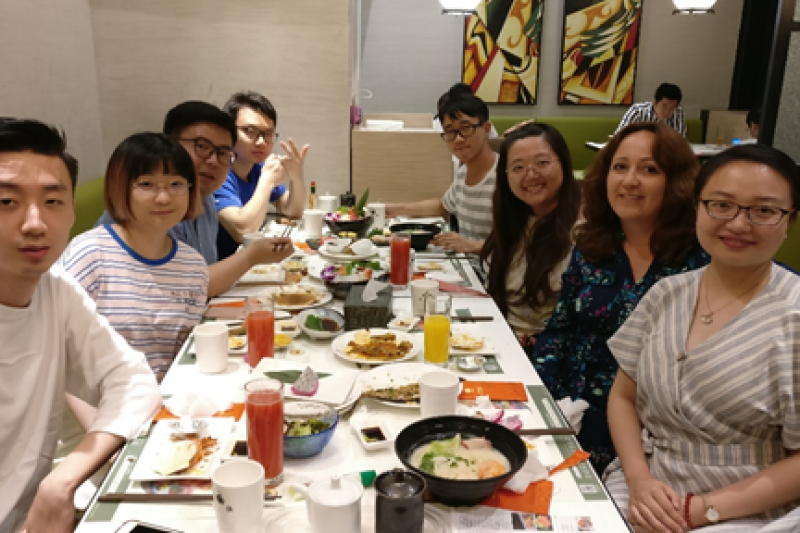 The events – held in Beijing, Chengdu, Hangzhou and Shanghai in May and June – provided opportunities for alumni to connect with one another and to pass on advice to new students who will join BU this year.
The events were attended by three BU academics – Professor Stephen Jukes, Gary Evans and Dr Julie Whitfield.
Thanks to everyone who attended. If you would like to hear about alumni events in China, please register your details via our online form.