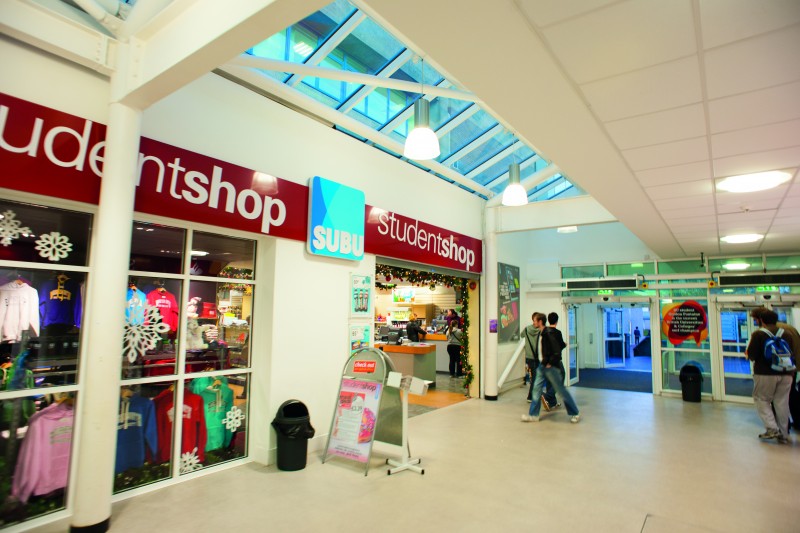 The SUBU shop in Poole House, Talbot Campus will be closed from Monday 29 July to Friday 2 August whilst whilst a new floor is installed.
The shop will re-open on Monday 5 August with a limited service that week.
Whilst the works are taking place milk will be available from the Ground Up Café in the Students Centre.