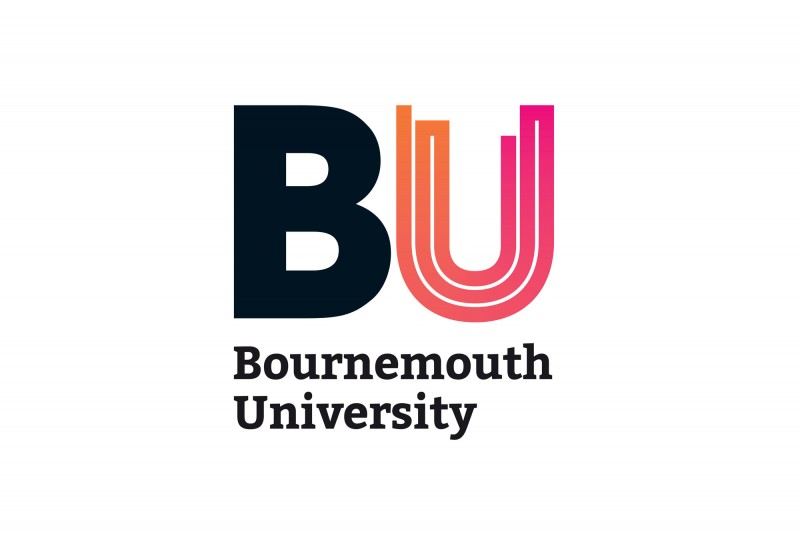 The Data Protection Legislation regulates the use of personal data and sets requirements for protecting it. In addition, the General Data Protection Regulation (GDPR), which came into force on 25 May 2018, makes further provision about when and why personal data can be processed and the rights of individuals in relation to their personal data. 
You can find out more on our Data Protection and Privacy page, including the updated BU student privacy notice, how we use information about our students, as well as your responsibilities when handling personal data.
Please take this opportunity to read the Student Privacy Notice. We keep all our privacy notices under regular review to make sure they are up to date and accurate. The latest changes to our Student Privacy Notice​ were made on the 30 August 2019 and provide more detail about the personal information we process and why.
Please note: If you are carrying out projects or research which involves collecting, storing and/or using data, please follow the guidance of your supervisor.