Bournemouth University (BU) is bringing research to this year's Arts by the Sea festival on 27-29 September, tackling issues of wellbeing and sustainability.
The annual event was launched in 2011 and takes over Bournemouth town centre with exhibits, talks and activities celebrating art and culture. BU is hosting several events in line with this year's theme, Mind Matter, which encourages discussion of mental health and wellbeing.
Dr Andy Mayers, a Principal Academic in Psychology at BU, will give two talks on Saturday 28 September about the mental wellbeing of new parents in the festival's Mind Matter Hub on the Pavilion Terrace.
The first explores why focusing on mental health conditions in new mothers is so crucial, including the impact they can have on a family unit. The second looks at postnatal depression in fathers, offering a reframing of an illness historically associated exclusively with women.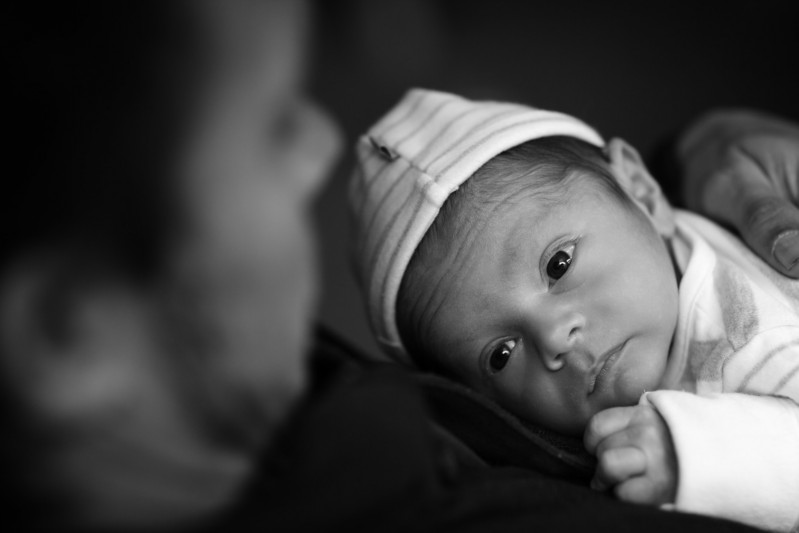 BU academics will also be examining other societal issues and the effect they have on individual wellbeing, including a talk by Dr Ann Luce on Sunday 29 September about how the media report on traumatic events like abuse and suicide.
At the Green Hub located in Bournemouth's Lower Gardens, research into the natural world will be on display. The Sonification of Tipping Points exhibit by BU's Professor Adrian Newton and artist Ambrose Seddon offers an immersive insight into the behaviour of environmental ecosystems.
Additionally, a film will be screened about the survival techniques of snails from the Jurassic coast who weather extreme climate conditions, with the opportunity to participate in a crowd-sourced art piece afterwards.
There will also be a selection of fun family activities about nature, science and the importance of being green. Visitors will be able to learn about microbes, genetics and marine life, or try their hand at crafting animal masks from recycled materials.
Genna Del Rosa, BU's Engagement and Impact Facilitator, said: "We are delighted to partner with Arts by the Sea again this year and look forward to engaging attendees in a real variety of BU's research at the festival.
"Bournemouth University research aims to provide solutions to real-world problems and we can't wait to share just a few examples of the impact that our research is making to society at the festival."
For more information and timings of the events, visit the Arts By The Sea festival website.