A Bournemouth University research project will investigate the issue of New Psychoactive Substances (NPS) abuse in prisons.
NPS - also known as 'legal highs' - are new narcotic or psychotropic drugs which can pose serious health risks.
Dr Richard Paul, a Principal Academic in Forensic Science at BU, has been commissioned by the POA: The Professional Trades Union for Prison, Correctional and Secure Psychiatric Workers (formerly known as the Prison Officers' Association) to investigate the issue of NPS abuse in UK prisons.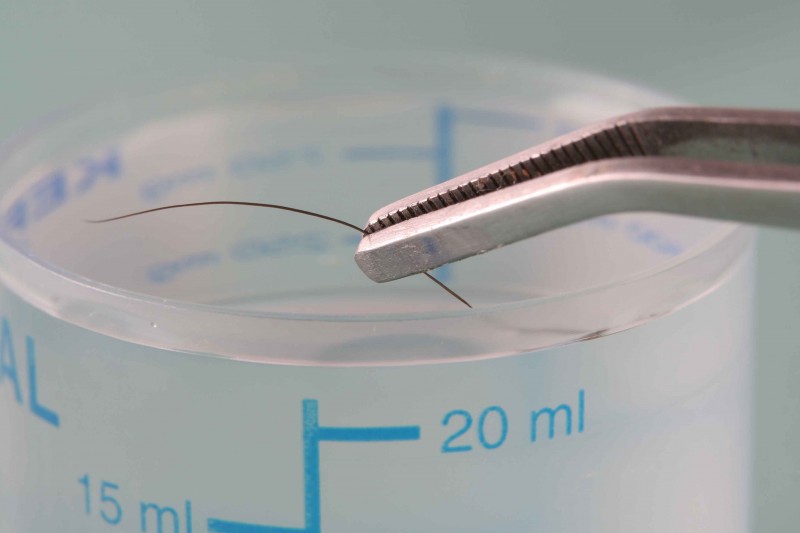 NPS abuse, including compounds such as Spice, is responsible for a significant proportion of drug-related problems in prison, but data on the issue is currently lacking.
Dr Paul will also examine the impact of second-hand exposure to NPS drug fumes and how this affects prison staff.
He said: "NPS abuse in UK prisons is a serious issue. The abuse of drugs such as Spice and similar compounds not only affects inmates, but also poses a serious risk for staff working in prisons, including prison officers and nurses.
"People working in prisons are routinely being exposed to second-hand drug fumes during their employment and many have experienced adverse effects, with some staff collapsing and requiring hospitalisation.
"Using a variety of analytical techniques my team will be reporting on the prevalence of NPS abuse in prisons, and assessing the level of second-hand drug exposure faced by staff working in prisons."
The team will investigate levels of NPS drugs in prison wastewater, monitor NPS drugs in the air in prison blocks and cells, and will also be measuring NPS in the head hair of prison staff who may be exposed to drug fumes during their employment.
They will publish their recommendations on how to address the issue and safeguard people working in prisons across the UK in 2020.