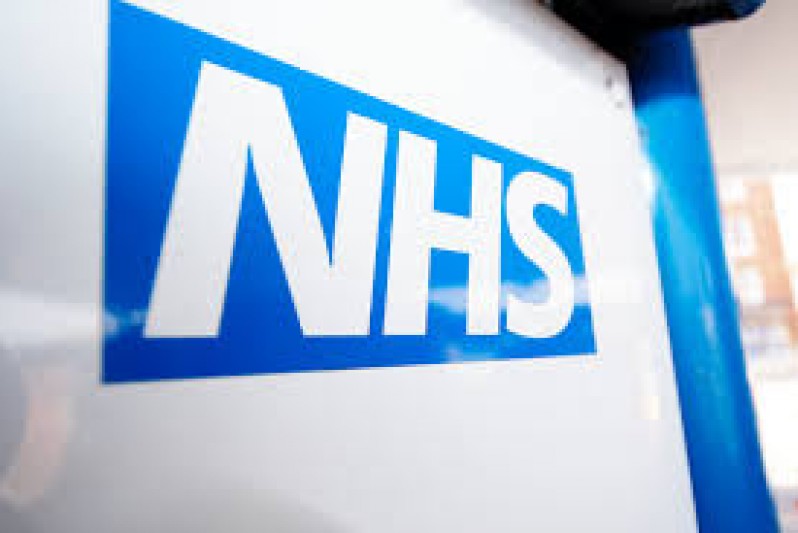 If you are a student on an NHS course which started after 1 August 2017, you may be eligible for additional NHS support from their Learning Support Fund. 
This fund can help with childcare, travel and dual accommodation expenses, as well as books and equipment, for students on the following NHS courses:
Midwifery
Nursing (adult, child, mental health)
Occupational Therapy
Operating Department Practice
Physiotherapy.
Child Dependants Allowance
If you have a child under the age of 15 years, or under 17 years if they are registered with special educational needs, you could be eligible for a grant of £1,000 per academic year, paid in three termly instalments.
Travel and Dual Accommodation Expenses
You may also be eligible to claim for excess costs when you're on placement i.e. if the cost of your daily return travel to and from your placement site is more than your normal daily return travel to uni. Or, if you have to stay in temporary accommodation, other than your normal term time address, near to your practice placement site and have incurred additional costs.
Exceptional Support Fund
Part of the support the NHS offer is the Exceptional Support Fund for students facing financial difficulty. Please note if you wish to apply for the Exceptional Support Fund, you must have applied and received a decision from the BU Financial Support Fund first. 
You can also contact AskBU for more information and guidance, and to apply for the BU Financial Support Fund.