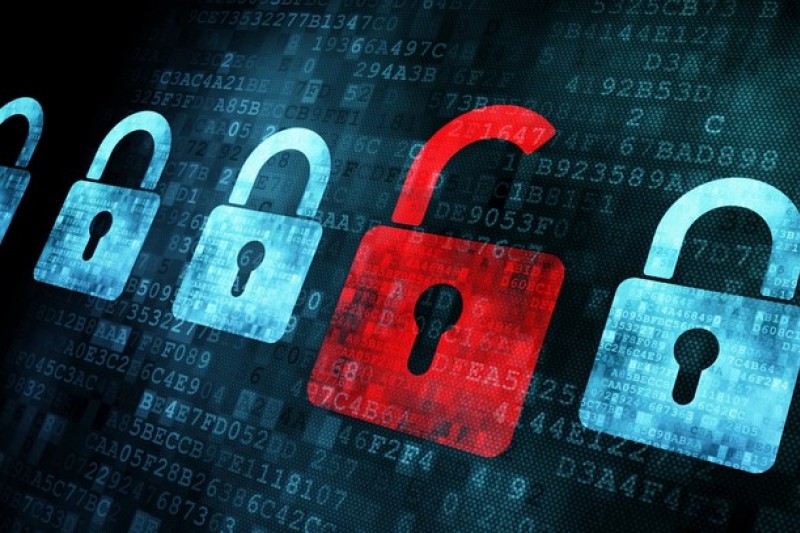 October is European Cyber Security Month (ECSM). Throughout the month we'll be sharing top tips to keep you safe online. This week, we're highlighting how you can protect your information by creating a secure password that makes sense to you, but not to others.
Most people don't realise there are a number of common techniques used to crack passwords and plenty more ways we make our accounts vulnerable due to simple and widely used passwords.
Choose a secure password 
Longer passwords are stronger:  use three unrelated but easy to remember words, plus numbers and special characters. E.g. "ParisLego3Gold£" instead of "Winter2019". Remember – don't use the same password for every account. 
Keep your passwords safe
Do
- Change passwords regularly
- Store safely.
Don't
- Share your password
- Send it in an email
- Write it on a post-it
- Store on unprotected storage
- Enter on an unsecured website.
Managing your password
Remembering more than 10 passwords is hard, so why not try using a password manager such as KeePass although there are others including Dashlane and LastPass.
Resetting your password
Regularly change your BU password is one of the best ways to keep your private information safe. You can change your password as follows:  
On campus: Press 'Ctrl' + 'Alt' + 'Delete' on any BU computer on campus – and select 'Change a Password.'  
On and off campus: Password Reset Tool – After you have registered with BU's password reset tool, you can request a password reset by using the change password tool.
Forgotten your password?
If you have any trouble logging in, or you have forgotten your password and need some help, contact the IT Service Desk on 01202 965515, or freephone 0808 196 2332. You will need your student ID and will need to answer a series of security questions.
If you are ever in doubt, please contact the IT Service Desk on 01202 965515 (option 1). 
More information
Check our stay safe online web pages for more tips and information on being cybersavvy.