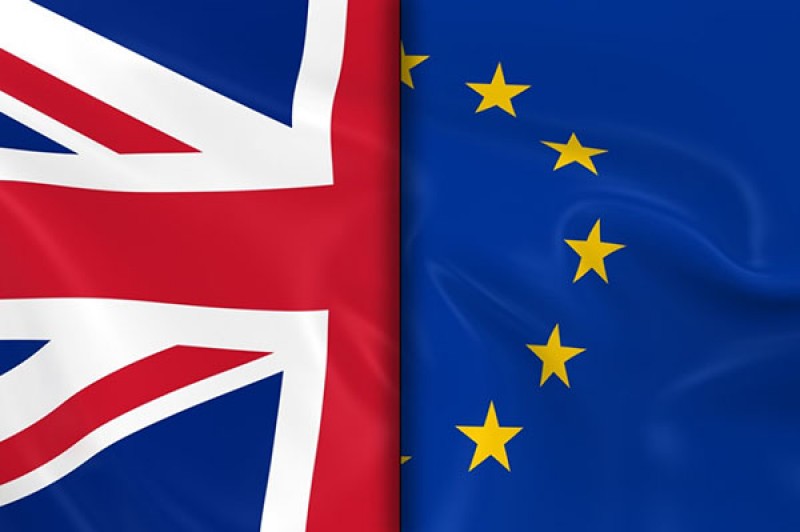 The interests of our students and staff are always our first priority. As the situation around Brexit becomes clearer over the coming weeks and months, we will share with you further information about how any changes may impact our community as soon as possible, particularly students and staff travelling or living and working in the UK.
However, irrespective of the debates taking place in Parliament, there will be no immediate change to immigration status or procedures for EU, EEA and Swiss students and staff who currently live, work and study in the UK.  
Similarly, visitors to the UK from EU and EEA countries and Switzerland, including graduates and their guests attending our 2019 Graduation ceremonies, will not be subject to any additional visa regulations.
The transition period, which has been agreed with the EU following any withdrawal agreement, is currently scheduled to continue until December 2020.
We recommend that all students, staff and visitors refer to the UK Government website for the most up-to-date information on travel to and from the UK. There is also information for international students on the UK Council for International Student Affairs (UKCISA) website.
If you have any questions or concerns, students can get in touch with us by emailing [email protected] and staff can email [email protected] or call the HR team on 61133 for urgent enquiries.