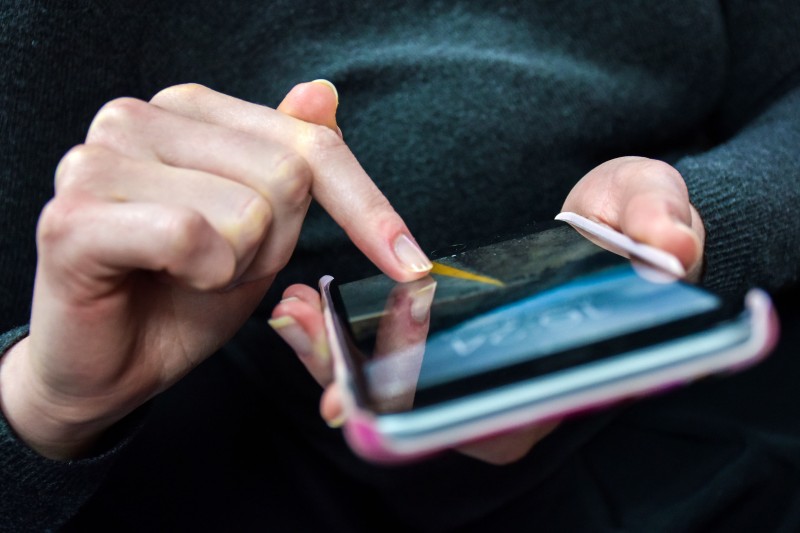 On Tuesday 26 November we will be implementing a new telephone system for the IT Services and Estates Service Desks - including a new freephone number.
This new system will provide us with additional functionality including improved facility to monitor call levels and the ability to record calls for quality and training purposes. 
The telephone number will remain the same (01202 9)65515. There will also be a freephone number 0808 196 2332, which will assist users calling from mobile devices, as there will be no cost for making a call to this number.
As part of the system upgrade there will be some minor changes to the options, which are as follows:
Press 1 for IT Service Desk (as it is currently):
Then:
Press 1 to speak to the IT Service Desk
Press 0 for critical IT issues in a teaching or learning space
Press 2 for Estates (as it is currently)
Then:
Press 1 for the Estates helpdesk
Press 2 to request a room booking
If you have any queries please contact the IT Service Desk on (01202 9)65515 or 0808 196 2332.