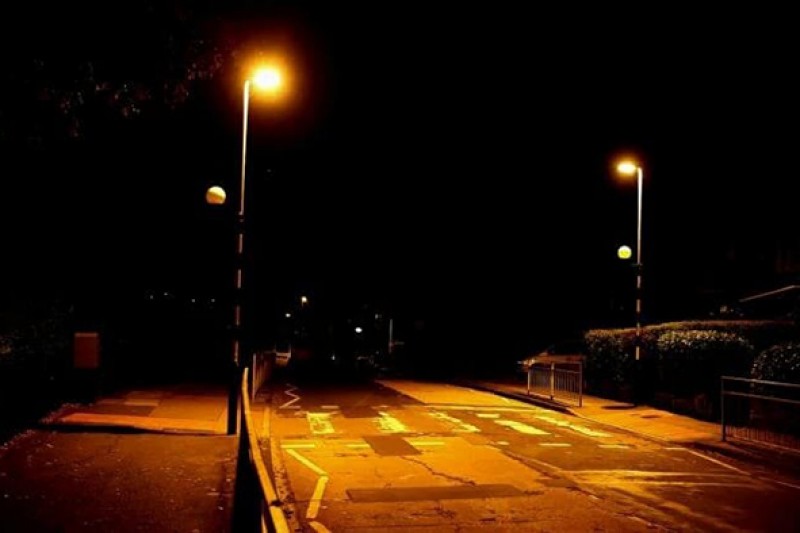 Our friendly University Neighbourhood Policing Team will be giving advice and tips to help you keep safe when walking to and from campus during the darker evenings. 
This is a 30 minute talk aimed at dispelling the perceived risks of walking to and from the university. You'll need to book your place and you'll receive a free personal safety alarm/torch key ring - plus lunch!
Book your place
Please email [email protected] with the date that you'd like to attend:
Tuesday 3 December – S107, Studland House, Lansdowne Campus (12.30pm - 1.30pm)
Thursday 5 December – F104, Fusion Building, Talbot Campus (12.30pm - 1.30pm).
Stay safe, be seen
The Neighbourhood Police Team with support from the BU Travel Plan have been handing out free bike light sets and hi-vis backpack covers to cyclists since the clocks changed at the end of last month. Students and staff cyclists can pick these up whilst stocks last, from:
SUBU Reception – 1st Floor Student Union Building, Talbot Campus
SUBU Lansdowne Office – Ground floor, Studland House, Lansdowne Campus.
For more useful safety advice, go to the Live Life Safe website and safety and personal security information on the BU website.
If you wish to speak to one of the University Neighbourhood Policing Team, please email them at [email protected].