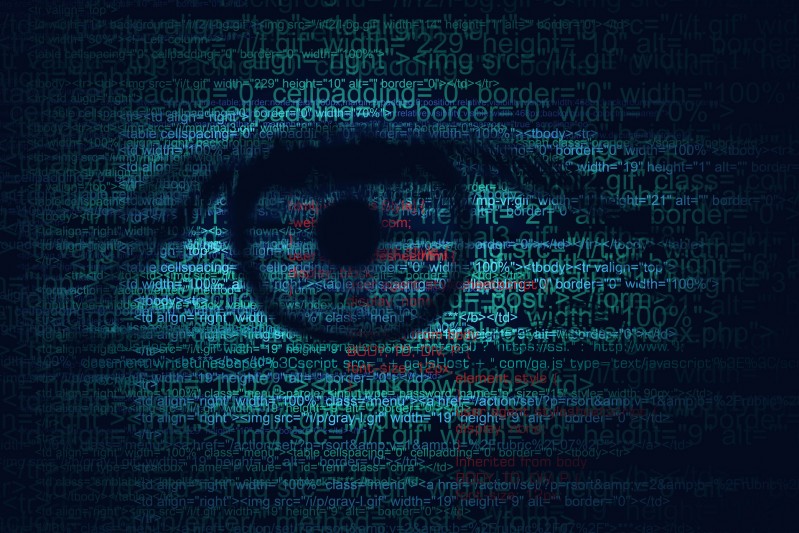 IT Services will be conducting a cyber security audit of all our websites from Monday 9 to Wednesday 11 December. This will allow us to test our monitoring systems and how they react to a number of different simulated attacks.  
During this time there is a chance that a website may slow down and in an extreme circumstance, stop working.
If you experience any unusual performance whilst accessing a BU website, please call the IT Service Desk immediately on 01202 965515 (option 1).