A journalism project led by two BU academics has highlighted the issue of reporting rape and sexual violence in the media in India.
The project involved young journalists from several Indian universities, who created 'journalism on the journalism of rape'. Essentially, they analysed and reported on the media coverage of sexual violence in India, and conducted in-depth interviews with experts.
The project took place as a part of the UN's #16Day Activism campaign, which sought to eliminate violence against women.
In total 40,164 words of original journalism was produced by a team of 33 reporters from universities across India. Their work was published on NewsTracker, a single-issue web site targeted at journalists, journalism educators, and media students.  
Dr Chindu Sreedharan, Principal Academic in Journalism and Communication at Bournemouth University, co-led the project and said, "Some of the journalism produced by the students was truly outstanding, exploring some unusual linkages—for instance, economics and sexual violence, and literature and gender. The co-creation of content between BU and institutions in India bring to light some complex issues rarely discussed in conventional media spaces."
Topics covered included issues of the visual representation of rape, gender-sensitive budgeting, survivors and silence.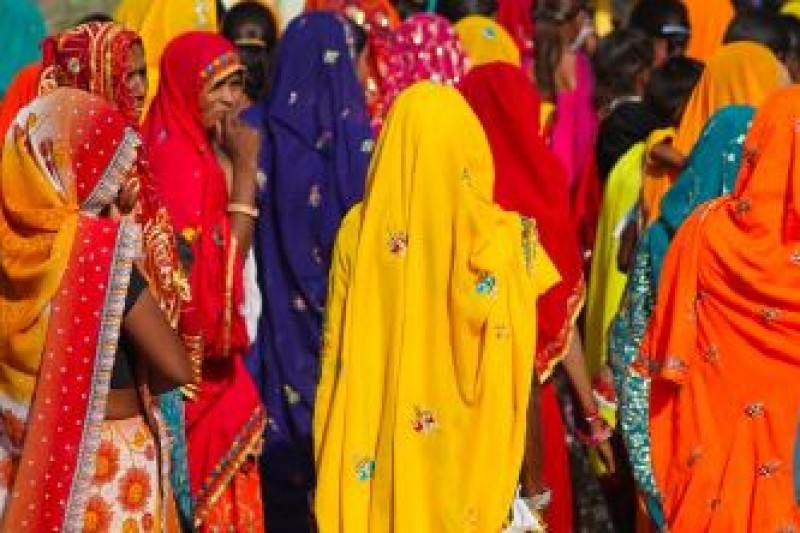 Professor Einar Thorsen, Professor of Journalism and Communication at Bournemouth University, also co-led the project, and said, "This project shed light on several issues that journalists face when reporting sexual violence. The reportage also allows reporters and editors to understand how their audiences feel about the way gender and related issues are being currently covered."
NewsTracker is part of the Media Action Against Rape (MAAR), a larger research and capacity building project that Dr Sreedharan and Dr Thorsen lead, in collaboration with UNESCO New Delhi.
The publication was set up to be a resource for journalists, media educations and media students, with the key purpose of facilitating better reporting of sexual violence. It also aims to provide hands-on training for media students and young journalists on such news reporting.
The student journalists were drawn from Ashoka University (Sonepat), DocFort Meducation (Bangalore), Manipal University (Manipal), St Joseph's College (Bangalore), and Symbiosis School for Liberal Arts (Pune). Further, journalists from The Bastion, a media outlet specialising in development issues, also took part.
To read the articles, and for more information about the project, visit www.newstracker.maar.in or https://www.bournemouth.ac.uk/media-action-against-rape