Bournemouth University has signed up to the San Francisco Declaration on Research Assessment (DORA), which recognises the need to improve the ways in which the outputs of research are evaluated.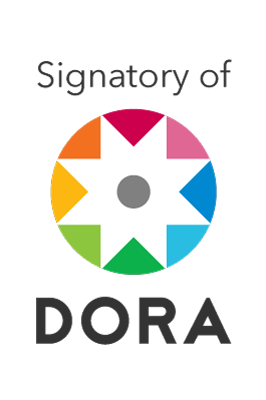 Vice-Chancellor John Vinney recently signed DORA on behalf of BU and said: "At BU we value research as an important part of Fusion, in which we bring together excellent education, research and engagement with industry and professional practice. 
"Our signature of DORA supports our commitment in our BU2025 strategic plan to inclusivity, and to building a vibrant learning community. "
The declaration was developed in 2012 and by signing it, BU is committing to supporting and promoting the responsible use of metrics and quantitative indicators of research.
DORA's ultimate aim is to promote real change in research assessment. One of the keys to this is the development of robust and time-efficient ways of evaluating research and researchers that don't rely on journal impact factors. As a result, they look to share and promote examples of good practice in research assessment, including approaches to funding and fellowships, hiring and promotion and awarding prizes that emphasise the research itself and not where it's published. 
To find out more about the declaration, pleasevisit the DORA website.