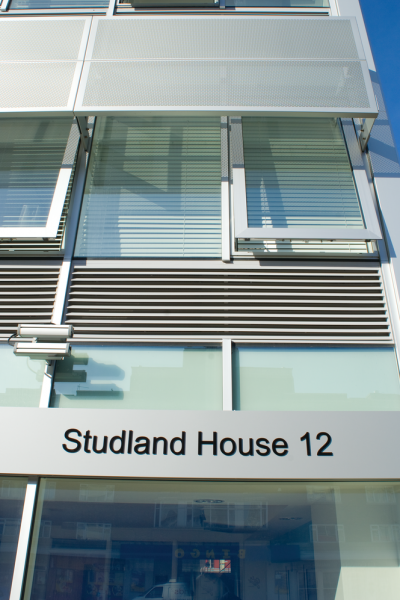 As part of the reconfiguration project within Studland House, the IT Services Support Counter has moved from the seventh to the second floor of the building.
Open Monday to Friday, 9am to 5pm, the Service Counter is based towards the back of the floor; when you enter the corridor from the lift lobby area, they are on the left hand side. Please ring the doorbell for assistance.
The Service Counter provides students and staff with on the spot IT support and complements the existing IT counter based in PG16.