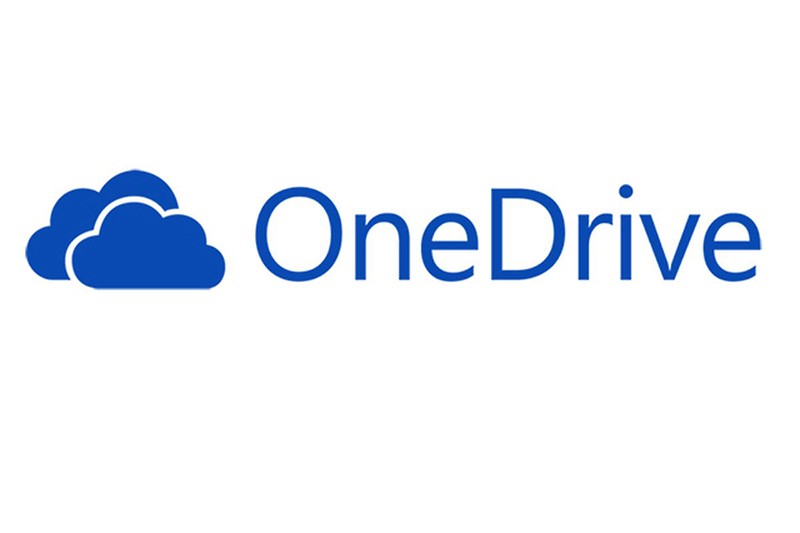 As some of you may be aware, there has been an issue impacting some Microsoft OneDrive users where files appear to have been deleted. IT Services has been investigating, but the issue has been escalated to Microsoft, as it appears to be affecting other organisations, not just BU. 
In all the cases IT Services has seen so far, files have been found in the recycle bin, so for the time being please check your recycle bin if you think you may have recently "lost" a file from OneDrive. Full instructions can be accessed on the Service Now website (you will need to log on with your log-in name and password to view this).
If you have any concerns that you may have lost work, or files are missing from your BU OneDrive, please contact the IT Service Desk on 01202 965515 (selecting option 1).