Over 50 Bournemouth University (BU) graduates worked on Oscar-nominated films, and two second-year students acted in Oscar nominated 1917.
Over 50 graduates from BU's National Centre for Computer Animation (NCCA) worked on the visual effects of Oscar-nominated films - including JoJo Rabbit which was nominated for Best Picture, among other categories. BU graduates also worked on all five of the films nominated for Best Visual Effects this year: The Irishman, Avengers: Endgame, The Lion King, 1917, and Star Wars: The Rise of Skywalker through their work at visual effects companies.
Graduates from the NCCA have gone on to work at leading film production companies, such as DNEG, Framestore and MPC – applying the skills they learned at BU to Hollywood blockbusters, including some of this year's biggest films.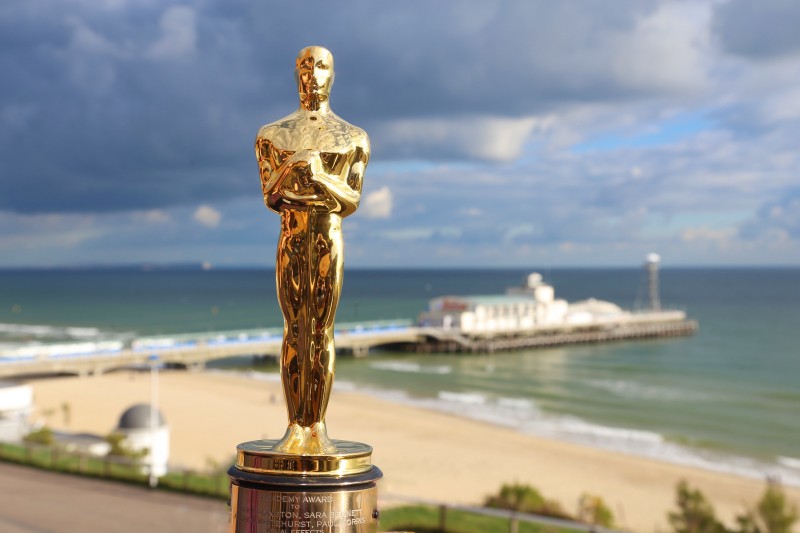 Sofronis Efstathiou, Principal Academic and BFX Competition & Festival Director, said: "When the Oscar nominations are announced, it's always really exciting for NCCA staff – especially when we see former students who have been given nods by the film industry for their outstanding work. To know that graduates from the NCCA contribute to Oscar-nominated films each year is extremely gratifying and a real demonstration of the quality of teaching and the students' hard work during their studies. Our students are brilliantly set up for successful careers in the visual effects and animation industries by their time at BU."
Two BU students were also involved in the multi-Oscar nominated 1917 – not in visual effects but as actors. The two second-year students spent weeks filming at Salisbury plain for the World War One epic as extras. 1917 is up for ten Oscars at this year and the two students, James McPhee and Paul Tregunna, will be watching the awards to see if they can claim the honour of appearing in an Oscar-winning film.
The 92nd Academy Awards will take place on 10 February at The Dolby Theatre in Hollywood with the best actors and filmmakers in attendance alongside the teams behind the scenes of the films – including some of the visual effects specialists.
BU has a long history of success at the Oscars with BU graduates working on Oscar winning films such as Avatar, Gravity and The Jungle Book. In 2016, BA (Hons) Computer Animation & Visualisation graduate Mark Ardington collected the visual effects Oscar for his work on Ex Machina; and in 2010 and 2014, fellow graduate Andy Lockley won his visual effects work on Inception and Interstellar respectively.  Mark Ardington has since returned to Bournemouth to share his experiences working on Oscar-winning films with audiences at Bournemouth University's BFX Festival.