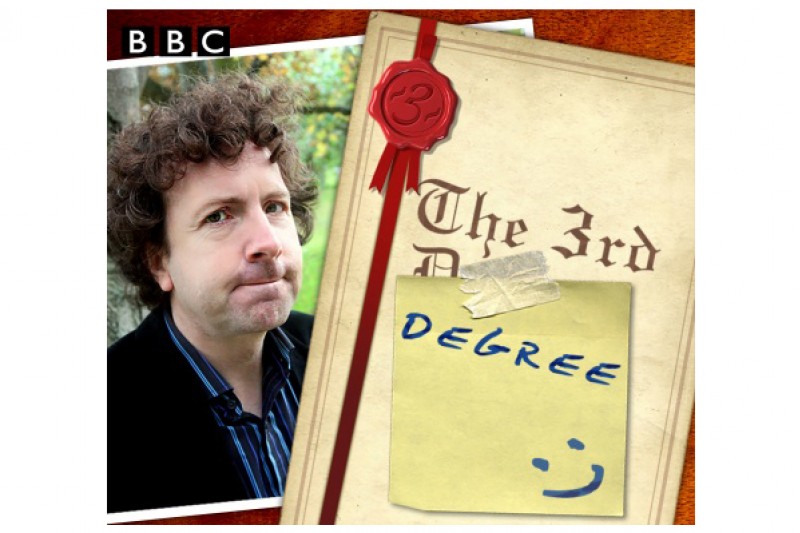 Join us to watch BU staff and students battle it out in a live recording of Radio 4 quiz show The 3rd Degree.
The recording takes place in the Allsebrook Lecture Theatre at Talbot Campus, on the evening of Wednesday 5 February. Pick your side and cheer along as a team of BU staff compete against their undergraduate students in specialist, general knowledge and 'highbrow/lowbrow' rounds. ​The BU team is made up of staff and students from across Psychology, Nursing, and Business, Management and Marketing.​
Hosted by Steve Punt, the show is recorded on location at a different university each week before being broadcast on BBC Radio 4 later in the year. Doors open at 5.40pm. The recording starts at 6pm and should be finished by approximately 7pm. It will be followed by a short Q&A with host Steve Punt and producer David Tyler.
This event is free and is open to staff, students and members of the public. Please book tickets for the recording via Eventbrite.