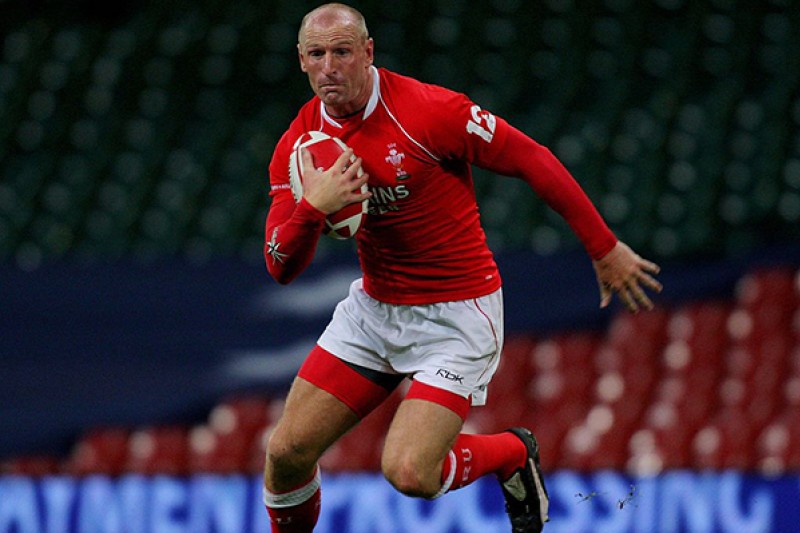 Gareth Thomas - a Welsh former professional rugby footballer - will be visiting BU on Tuesday 18 February to reflect on his experiences of being the first openly gay professional rugby player in the international game. He will also talk about the decision to be open about his sexuality and the reaction from those around him.
There will also be an opportunity to hear about Gareth's experiences of living with HIV and the impact his public announcement in September 2019 has had on raising overall knowledge and awareness of the virus.
He will discuss the importance of speaking about emotions freely, especially for men, and how this has helped with his own mental health. There will be a chance to ask Gareth questions about rugby, current work or plans for the future.
As a professional rugby footballer, Gareth represented Wales in both rugby union and rugby league. With 100 test match appearances, he was the most capped Welsh rugby union player until he was overtaken by Stephen Jones in September 2011. He is currently ranked 13th among international try scorers, and is the second highest Wales try scorer behind Shane Williams. He also won four rugby league caps for Wales, scoring three tries.
Gareth came out as gay in December 2009. The following year he was voted the most influential gay person in the UK in The Independent on Sunday Pink List and received Stonewall's Hero of the Year award.
To find out more and book tickets for this event, please head to Eventbrite.