Bournemouth University scientists will be taking part in the British Library's WISE Festival.
The Festival, celebrating International Day of Women and Girls in Science, will bring together prominent scientists across the UK to enthuse the general public on science and showcase the role women play across a range of science disciplines.
Bournemouth University's Dr Emma Jenkins will be chairing a panel session, 'Back to the Future with IMSET' looking at the work of BU's new Institute for Modelling Socio-Environmental Transitions (IMSET). BU's Fiona Coward, a Principal Academic in Archaeological Sciences, will also take part in the panel discussion.
Additionally, BU's Archaeology and Anthropology Department will be hosting an interactive workshop throughout the day with a portable X-ray machine, analysing and looking inside artefacts to find out what treasures could be hidden within.
Dr Emma Jenkins, Director of the Institute for Modelling Socio-Environmental Transitions at Bournemouth University, said, "This is a really important event which demonstrates the excellent work women are dong in science and gives us the opportunity to showcase BUs strength as a leader in archaeological science."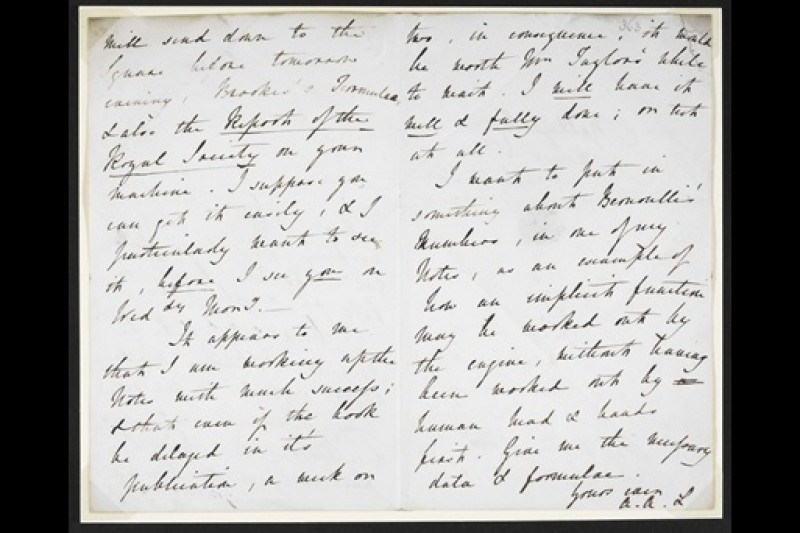 A library spokesperson said, "During 2020 the British Library's exhibition Unfinished Business: The Fight for Women's Rights will examine how women and their allies have fought for equality and imagined a better world with passion, imagination, humour and tenacity. The WISE Festival is an opportunity to reflect on this in the fields of science, technology and engineering and, importantly, to celebrate the achievements of women in science in a way that we hope will be fun, inspirational and thought-provoking."
A series of events, workshops and lectures will take place on Tuesday 11 February 2020. For more information about the WISE Festival, visit https://www.bl.uk/events/wise-festival