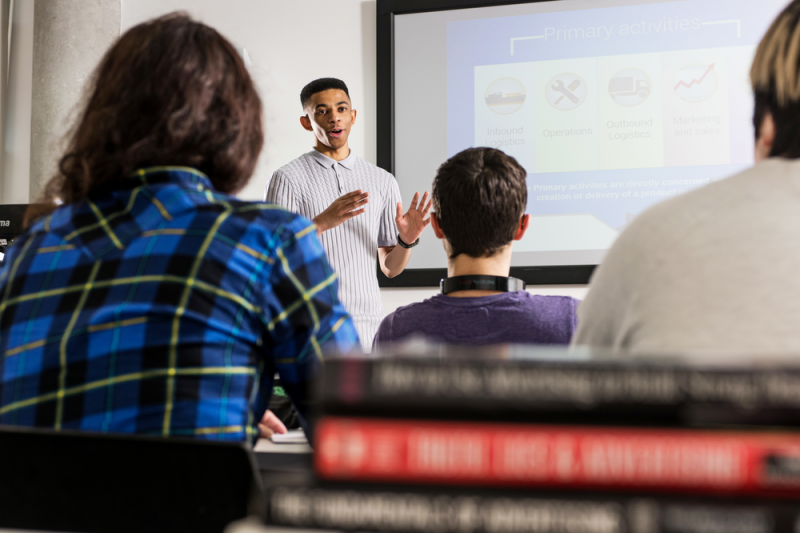 Our Additional Learning Support team are running a full series of learning skills workshops - from maths and organisational skills to dissertation writing and assistive technology apps.
You can attend as many workshops as you like and they are open to all students. You'll need to book your place - check the full list of workshops on Brightspace for more information. If you'd like to know more about any of these workshops please email [email protected].
Please note: For the assistive technology workshops you will need to bring your own devices with the software already loaded.