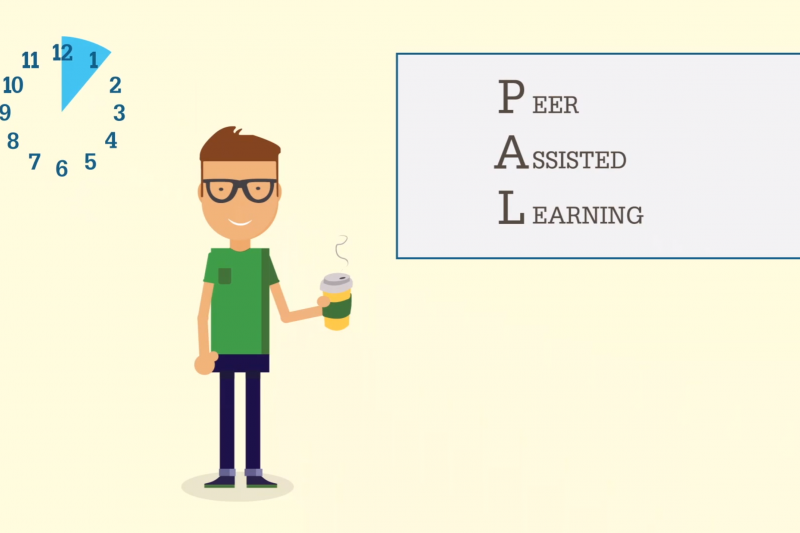 Nominations are now open for the annual PAL Awards 2020 - with a series of special awards for our Peer-Assisted Learning Leaders.
This is your chance to nominate your PAL Leaders, Placement PAL Leaders or Peer Support Leaders that have supported and inspired you throughout this academic year. The PAL Awards align with the BU 2025 values so you can nominate for the following areas; Responsibility, Inclusivity, Creativity, Excellence and Support.
To submit a nomination just complete the PAL Awards 2020 nomination form. The criteria for the awards is available via the submission form. Nominations close at 5pm on Wednesday 19 February. 
The Central PAL Team will be taking all nominations and selecting a winner for each award which will be announced at the ceremony on Wednesday 4 March 2020. If you have any questions about the nomination process, please contact the team at PAL@bournemouth.ac.uk.
Find out more about Peer-Assisted Learning.
Posted on
Thursday, February 13, 2020
Category