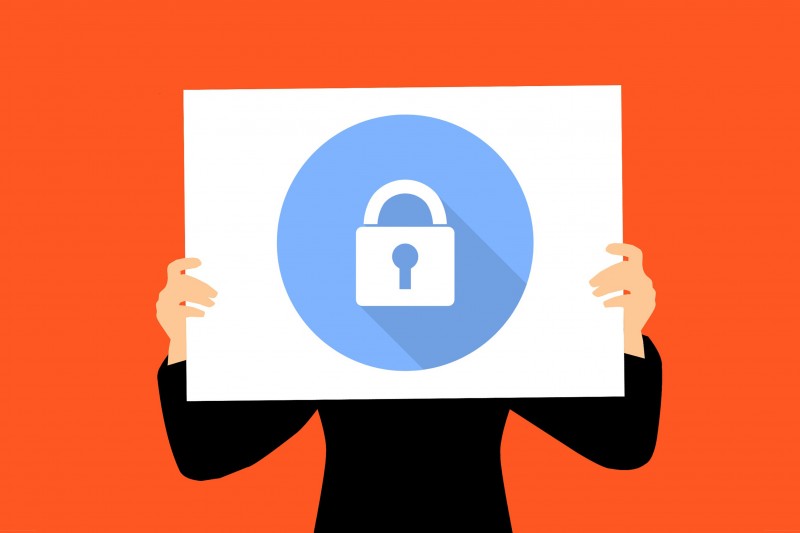 We're really lucky to live in an area where crime is relatively low, but it is wise to remember that students still can be targeted for different kinds of scams.
Please be aware that at BU we will never ask you for cash or ask you to meet with someone at a non-BU address.
If you think you may be affected by a scam or have any queries or concerns, you can get in touch with our Neighbourhood Policing Team or contact AskBU for further guidance and support.
Please note, if a crime is in progress, dial 999. 
You can call both 999 and 101 from a landline or a mobile phone for free, even if you have no credit, and most smartphones allow you to make calls without unlocking the home screen.
How to protect yourself
Report any suspicious contacts to the university
Don't share personal information, passwords or bank account details
Keep your mobile devices and computers secure
Use safe and secure WiFi connections
Make sure all accounts have strong passwords and change them regularly
Don't pay any type of tuition fee in cash to individuals or on chats online
Only pay tuition fees directly to the university and not through a third-party
Don't make any advance payments unless you are certain the company you're dealing with is legitimate
If you ever think that something isn't quite right, you can contact AskBU or BU's Neighbourhood Policing Team for further guidance and support.