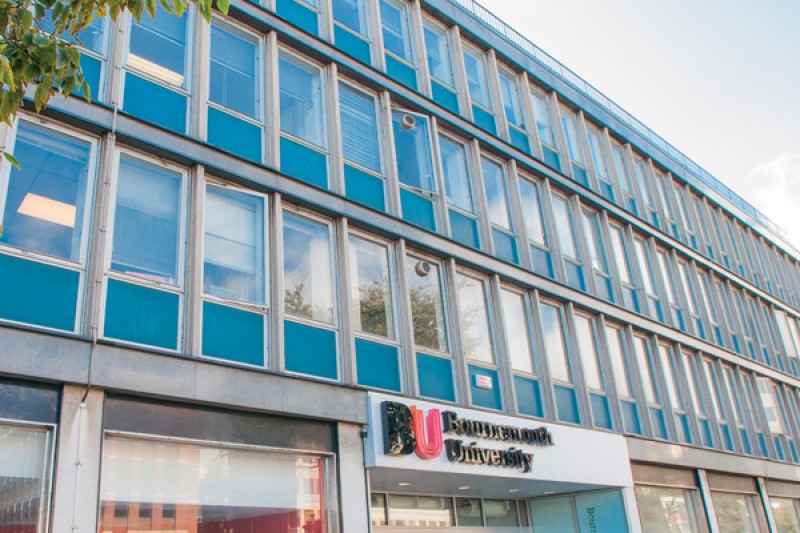 Please be aware that demolition work is taking place next to Bournemouth House at Lansdowne Campus. This is scheduled to start on Monday 16 March and last for 10 weeks. 
The work will involve the erection of scaffolding and the eventual dismantling of the building next to Bournemouth House. 
Bournemouth House will operate as usual throughout the period. However, due to the potential for noise from the building site next door, there may be some room changes to your timetable.
Where possible, scheduled assessments or teaching will be relocated to other spaces if available. Please review your timetable regularly so you are aware of any changes to rooms.   
The Bournemouth House Library will remain open throughout the period. Alternative study spaces are also available in the Open Access Centre in Studland House and The Sir Michael Cobham Library at Talbot Campus. In addition, two PC Labs (S102 and S103) in Studland House will be available when not in use for timetabled activity – by using either the Now and Next screen in Studland House Reception or the room filter option on the web version of the online timetable. There are also laptops for loan from Bournemouth House Library, as well as the Student Centre and The Sir Michael Cobham Library at Talbot Campus. 
Please note, to enable the demolition work, there will be some impact on the cycle compound at Bournemouth House, as several bike parking spaces will be unavailable during the period. There is a larger cycle compound available to use behind Studland House.
These works are beyond the control of BU and we would like to thank students and staff for your patience while we manage these unexpected circumstances. We will be liaising with the building contractors during the demolition period and have asked for their support to minimise disruption. We will keep you updated as work progresses. In the meantime, please be aware of the works taking place when entering and exiting Bournemouth House. 
Please check your online timetable for any changes to where your timetabled activity will be taking place until the end of May. 
If you have any questions regarding the demolition works, please contact Thomas Mutter, Operations Manager, at [email protected].