It's still possible to experience museums, art and landmarks virtually. Discover the culture that can be enjoyed from home, for free: 
Tate
Tate has lots of podcasts available on its website. The podcasts give listeners an insight into the lives of artists and the stories behind their work. Why not listen whilst browsing some of Tate's online collection?
Vatican Museum
Despite the Vatican being closed, it's still possible to visit. The Vatican Museum has a range of virtual tours on its website and the Sistine Chapel is particularly stunning.
Central Park
Wander round New York's famous Central Park on a virtual tour, accompanied by your very own Central Park guide, here.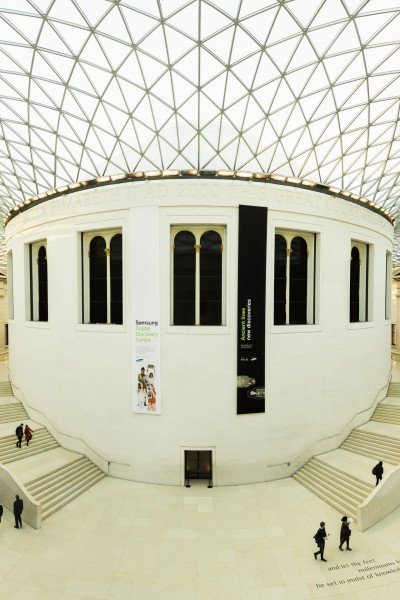 The British Museum
Explore a stunning visual timeline of the world, with an array of annotated objects from The British Museum. Visit the virtual exhibition here.
Stonehenge
The English Heritage virtual tour offers a 360-degree view from inside the ancient monument, with pop-out videos about its excavation, conservation and more. 
The National Portrait Gallery
Immerse yourself in the National Portrait Gallery with virtual tours of some of its rooms. You can get up close and personal with some of the famous portraits housed within the gallery here.
The Metropolitan Museum of Art
The famous New York museum has an award-winning selection of short videos that give viewers a unique view of the space and of the art.
Switzerland
The Swiss tourist board has created a beautiful virtual drive around the country.  The Grand Tour of Switzerland takes in 1,600 kms, 22 lakes, five Alpine passes and 12 Unesco World Heritage Sites. 
Google Arts & Culture
Google Arts & Culture allows you to explore landmarks, museums and art galleries from the comfort of your home. Thanks to street view, it's possible to explore the Taj Mahal in India before popping over to see the Pyramids at Giza. You can also wander through the halls of the Uffizi Gallery in Florence or the Musée d'Orsay in Paris. Start exploring here.