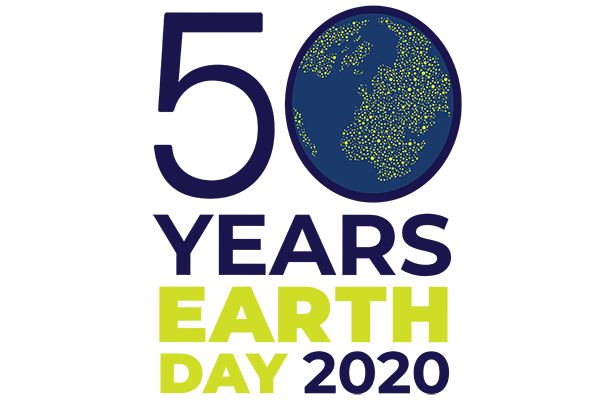 The first Earth Day was held on April 22, 1970, with the goal of raising awareness about mankind's role in protecting our natural world. On this date, 20 million people ventured outdoors and protested in favour of a more eco-conscious society to make it the largest people's protest in the history of the world. This year marks Earth Day's 50th anniversary and this movement is as relevant and prevalent as, if not more than, ever. As the world's largest and most diverse mobilization for the future of our planet, join in and take action this April 22 to contribute to the more than 2 billion Acts of Green taken so far.
What can I do?
There is no restriction to what you can do for Earth Day, but we'll give you some ideas to get started:
"Earth Day should not be seen as a deadline but rather a spark that inspires future action."
Sustainability is a long-term, global movement. We hope Earth Day 2020 can empower and inspire you - let us know what your Earth Day actions are by tweeting us at @Sustainable_BU!