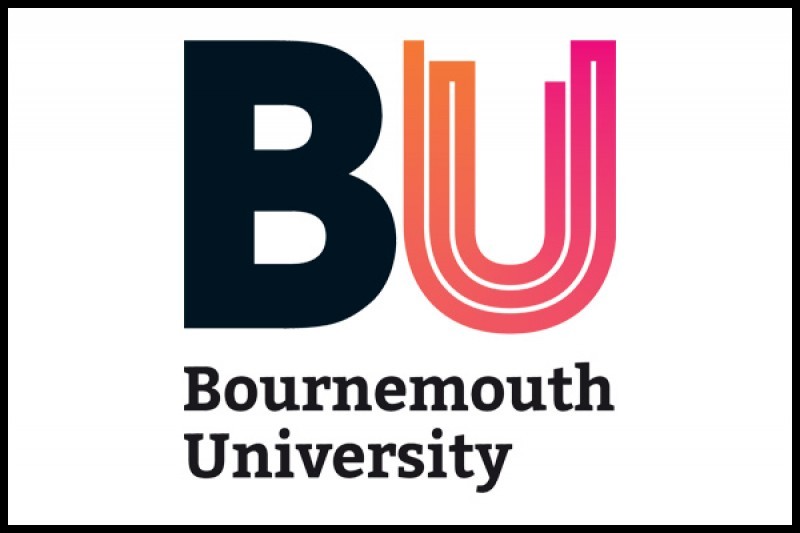 Dear student,
Welcome back following your Spring Break. We have made a number of updates to students over the last few weeks, relating to your ongoing study at BU for the rest of this semester.
Of course, the delivery of our teaching will now remain online for the remainder of this semester, as communicated last week. For more information about this, and all other updates from the last few weeks, please take a look at our bespoke coronavirus web pages.
A range of resources in support of your home learning, as well as some important updates around your ongoing academic assessments, have also been made available on Brightspace, please do take the time to look at these, as they have been created to help you.
Thank you for working with us throughout this period, and I wish you luck in your studies for the rest of this semester. I will continue to update you regularly on our response to the COVID-19 crisis and its implications on your studies.
Best wishes,
Jim Andrews
Chief Operating Officer