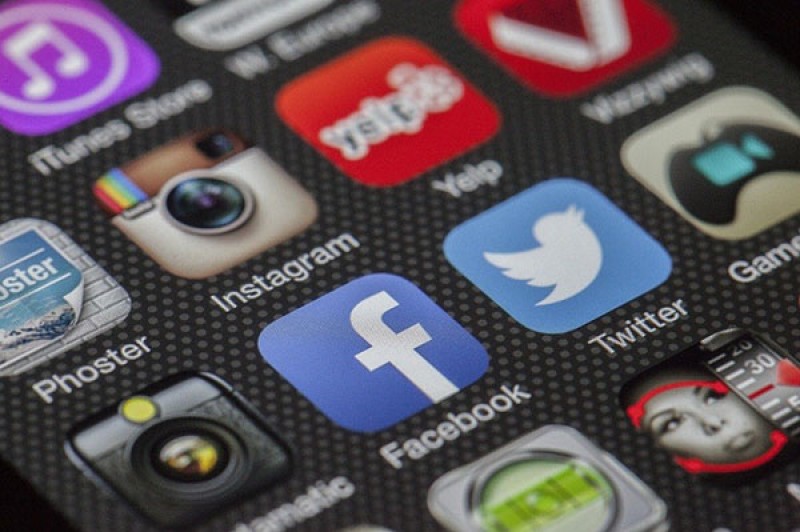 A new online workshop is taking place to equip you with the skills to manage your technology use during revision.
The Managing Technology Use During Revision Workshop is taking place on Monday 4 May from 1pm - 2pm and is available for both Undergraduate and Postgraduate students.
This session is an opportunity to take part in interactive discussion and activities to develop strategies and new approaches to balance your use of technology during the revision period. This includes - but is not restricted to - social media, gambling and gamin​g.
To book your place, sign up on the Library Study Skills Workshop page at: https://libcal.bournemouth.ac.uk/event/3448675
Once signed up, you will receive an email on Monday moring from the workshop tutor, Dr Sarah Hodge, containing details on how to join the Virtual Classroom in Brightspace.