These unprecedented times bring new challenges for our mental health and wellbeing. We asked members of the BU alumni community for their tips and advice on managing wellbeing during challenging circumstances.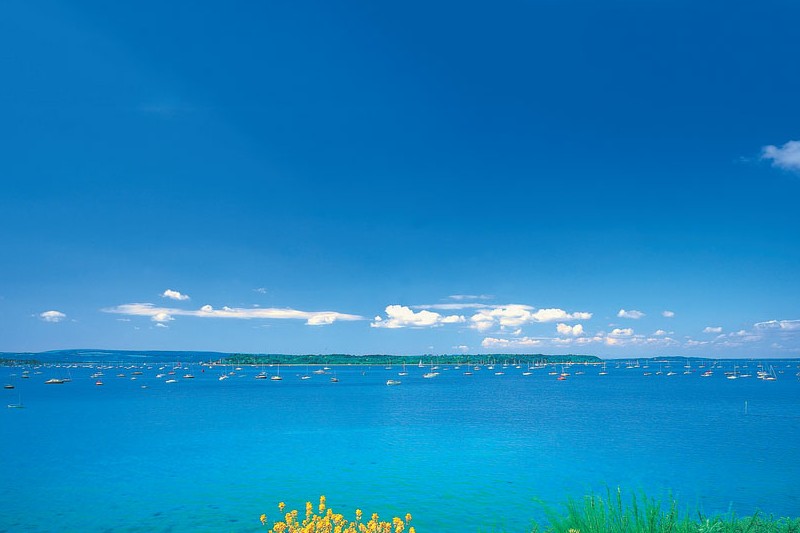 Abbie Barnes - Assistant Psychologist
1) Have a routine
Whilst staying at home and working from your new and improved dining room/office, it can be tempting to roll out of bed and head straight to your desk in your pyjamas. But, sticking to a regular routine is essential for our mood, confidence and our ability to manage the difficult times we are facing.
Try and start your day at the same time as you normally would
Shower and get dressed
Have breakfast
Set and maintain scheduled breaks.
2) Keep moving
Physical activity reduces stress and anxiety, makes us feel more awake and improves our sleep pattern. Although you may not be able to engage in the activity you usually do, there are an array of activities you can do in your home:
Stretch
Dance
Play with children in the household
Utilise your garden space
Follow exercise videos online
Remember, as per government guidelines, we are able to leave home once a day to exercise. If you're happy to do this, make the most of it. Go for a walk, cycle or run. Maintaining the 2m distance from other people may even mean you end up going faster than usual!
3) Take time to relax
With so much uncertainty around at the moment, it can be difficult to relax, but engaging in a relaxation technique which helps to focus the mind on the present moment can have a significant positive impact on your mental health. Consider:
Breathing exercises
Progressive muscle relaxation
Mindfulness
Listening to your favourite music or podcast.
4) Stay connected
Just because you may be physically distant from loved ones, it doesn't mean you can't remain connected. Connecting with others is critical in maintaining our mental health and the support we receive and give can make us more resilient.
Maintain discussions with colleagues by phone or email
Call a loved one at least once a day
Continue interacting via social media
Arrange group video calls with friends
Play games together online
Send a supportive message to someone you know who may be struggling themselves.
5) Be kind to yourself
We have not experienced something like the Covid-19 outbreak in our lifetime and therefore, it is completely normal for it to provoke feelings of worry, sadness, frustration and more. So, above all else be kind to yourself.
Talk about your worries
Limit your media intake to reputable sites only
Continue to do things you enjoy
Do something creative
Take each day as it comes and remind yourself that this is not forever.
---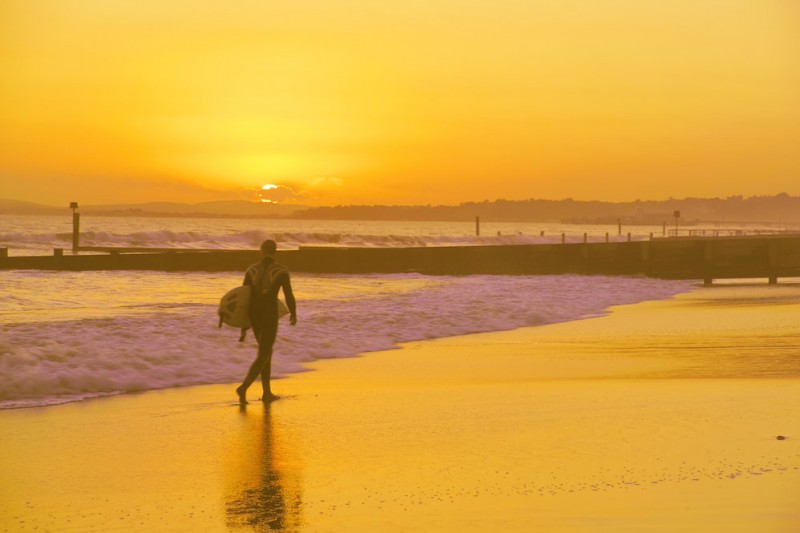 Shauna Shanks - Mental Health Nurse
Set a task each day to make you feel like you have accomplished something
If you live at home with a partner, have a date night. Get ready separately, have one knock on the door to pick the other up, cook a meal together and listen to some music
Stay connected through phone calls, texts and video chats
Listen to the important information and take it seriously, but also distract yourself with TV, movies and puzzles, knowing that the majority of people will be okay
---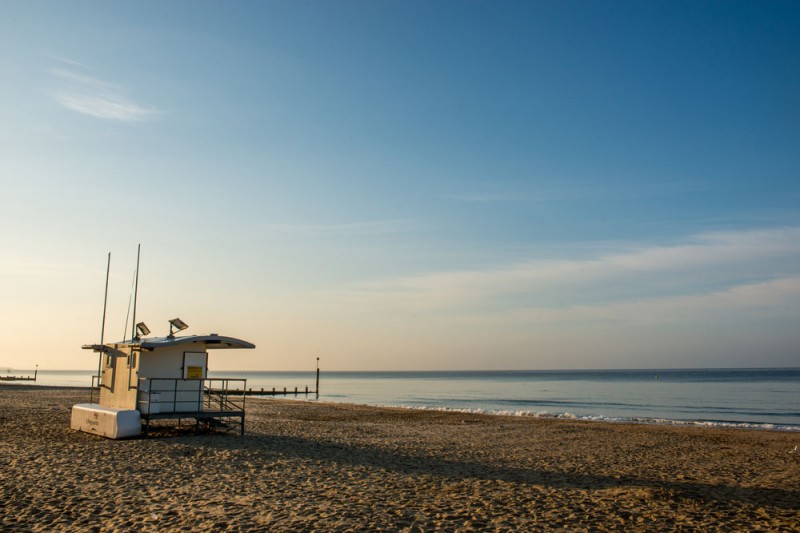 Karen Maselino - Secondary School Vice Principal
Use Google Hangouts, Skype or Microsoft Teams to have a staff coffee break. Grab a cuppa and log in at the same for a chat, as you would in the office
Instead of dress down Friday, have a dress up Friday. 
Post pictures of staff looking uber-smart at home on a virtual staff noticeboard
Run virtual quiz events using sites such as Kahoot. Send the code to staff to join and offer an e-voucher that can be used in online shops as a prize.