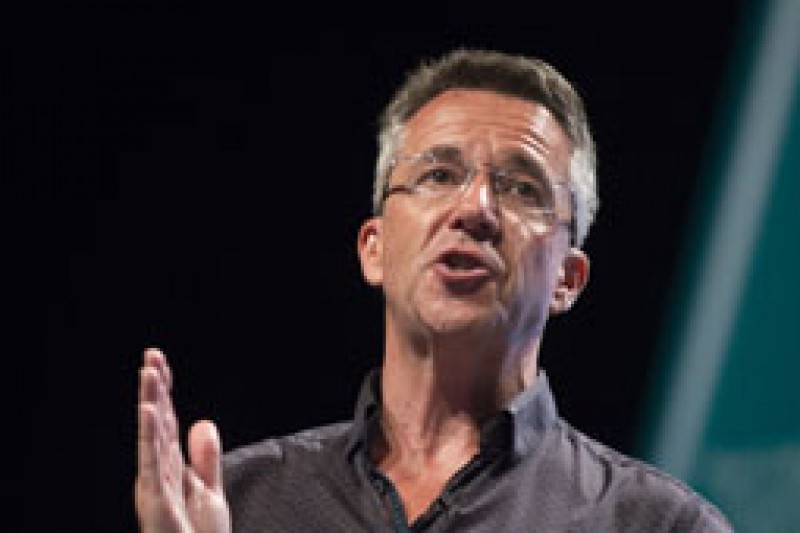 On Friday 22 May at 10am Susanne Clarke and Camila Devis-Rozental from the Service Excellence Team will be talking to Paul McGee live on Instagram.
This mini Service Excellence Conference will give you a chance to hear more about Paul's approach to managing emotional and mental wellbeing. Some of you may remember Paul, SUMO Guy from previous Service Excellence Conferences where he talked us through ways to manage situations where we might lack confidence or feel uncomfortable, including:
What to do in a crisis
It's ok to have Hippo Time
Event + Reaction = Outcome and;
Where is this issue on a scale of 1-10 (where 10 is catastrophe)?
As part of the Instagram live there will be an opportunity to put forward questions to Paul using the 'chat' function. His methods are suitable for people of all ages, and SUMO in Schools is an important part of his work. So, don't forget to mark the date and the time in your diary and join in. Bring along those you live with too!