Classic art from the National Gallery has been transformed into 360 degree online light and sound experiences.
Three video works transform colour data from Van Eyck's The Arnolfini Portrait, Monet's Water Lilies, Setting Sun and Van Gogh's Wheatfield, with Cypresses into 360-degree light and sound experiences available on YouTube and the National Gallery website.
The Analema Group, of which BU's Oliver Gingrich is a member, have partnered with the National Gallery, Google Arts and Culture, and King's College London to produce the online experiences.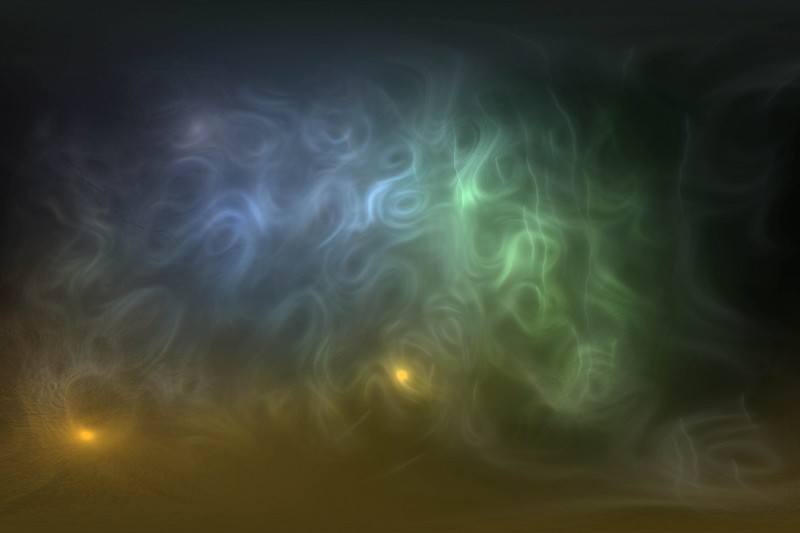 KIMA: Colour in 360 is a virtual exploration of some of the National Gallery's great masterpieces online. Audiences are able to feel, hear and sense classic paintings and rediscover colour online.
The pieces combines a binaural sound experience with a 360 video experience, to be explored interactively by the audience.
Post-doctoral Researcher in Media & Arts Practice at BU Oliver Gingrich is a member of Analema Group, an art collective which produces immersive participatory experiences exploring visual, acoustic and spatial aspects of sound.  
These original pieces are based on Analema Group's artist residency at National Gallery X.  National Gallery X is an 'infinite studio' opened in September 2019, exploring how emerging technologies can help create tomorrow's museum experience today.
Find out more, and access the video works, on the National Gallery website